Don't worry, a fix for Destiny 2's bugged Eyes of Tomorrow is coming this week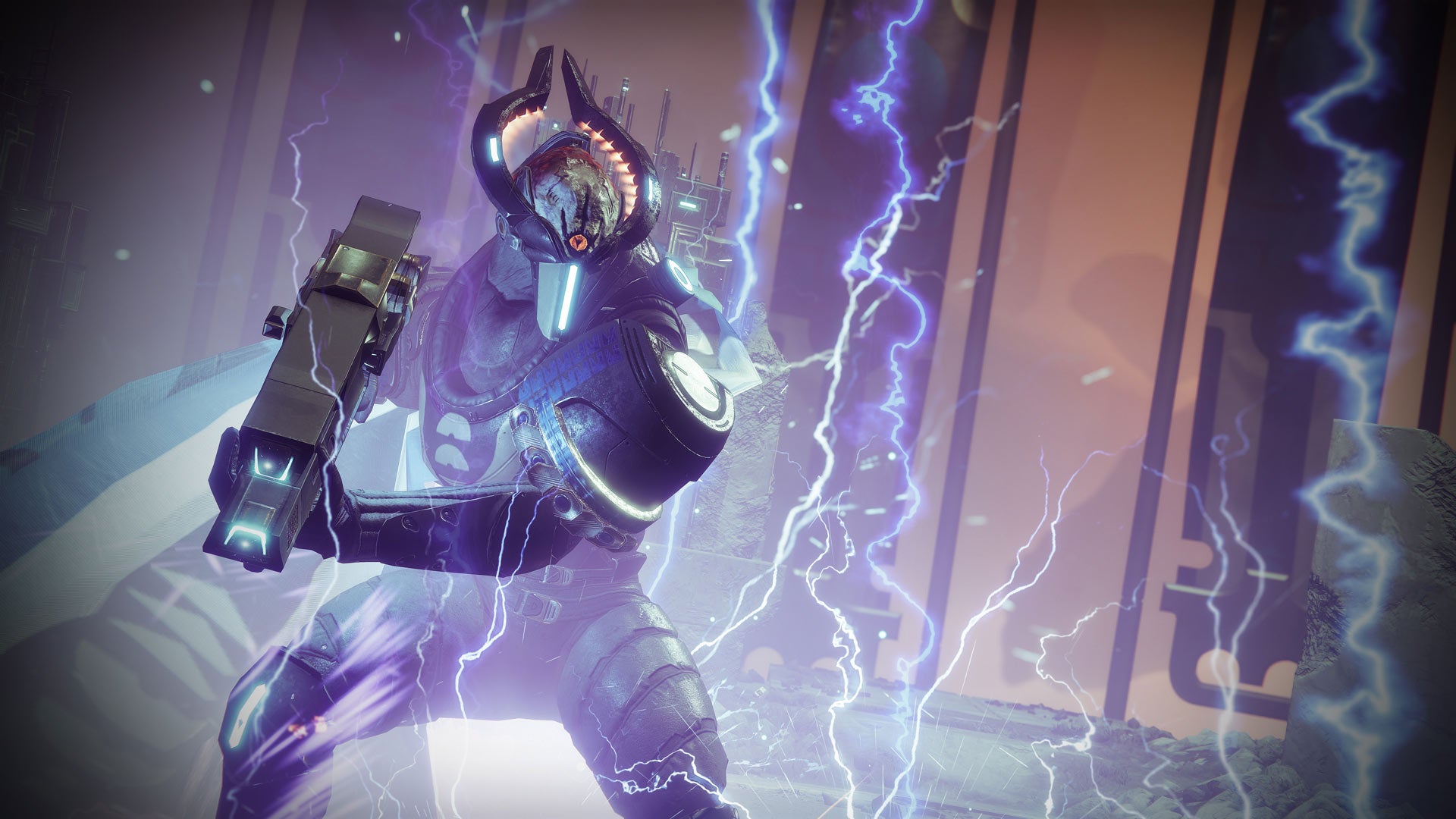 Destiny 2's exotic rocket launcher, Eyes of Tomorrow, has been bugged for a little while now but the Deep Stone Crypt Raid reward is finally getting fixed in an incoming update.
The drop rate and damage on Destiny 2's latest raid exotic, Eyes of Tomorrow, has been confirmed as incorrect and Destiny 2 developer Bungie has promised a fix will arrive for the weapon in an update on March 23.
In the studio's latest blog post, the developer explains that, essentially, the counter that's designed to give you the weapon after you've cleared the Raid enough times hasn't been working correctly. The result? People haven't been receiving the rocket launcher when they should have been.
"We mistakenly applied this protection to a system that only stores data on a per-character basis," Bungie notes in the blog. "That resulted in each character having individual protection counts. That would be fine, but only the first character you ran the raid on each week would add to their protection count. Left unfixed, this would have made it take up to three times as long to see the benefits of bad luck protection for people raiding across different characters each week."
"After this fix the Exotic is guaranteed to drop in the next few months if you have been raiding each week," Bungie concludes.
It's not the first time this weapon has been the subject of controversy, either: last month, the studio admitted its damage was also working incorrectly. "We discovered there was a modifier incorrectly placed on the weapon that was reducing its damage to 'miniboss' combatants like the bosses you find in a Lost Sector," Bungie explained.
Here's hoping with this new patch, Bungie has finally returned what is meant to be a powerful, exotic weapon to its rightful status. Things have been tricky all-around for Destiny 2 lately; just last week, Bungie had to pull Trials of Osiris offline after match fixing ran rampant in the mode.
If you're looking to complete some of the most recent Destiny 2 Seasonal Challenges, you can check out our guide(s) at the link.