Once again, Bungie has had to pull Destiny 2's Trials of Osiris offline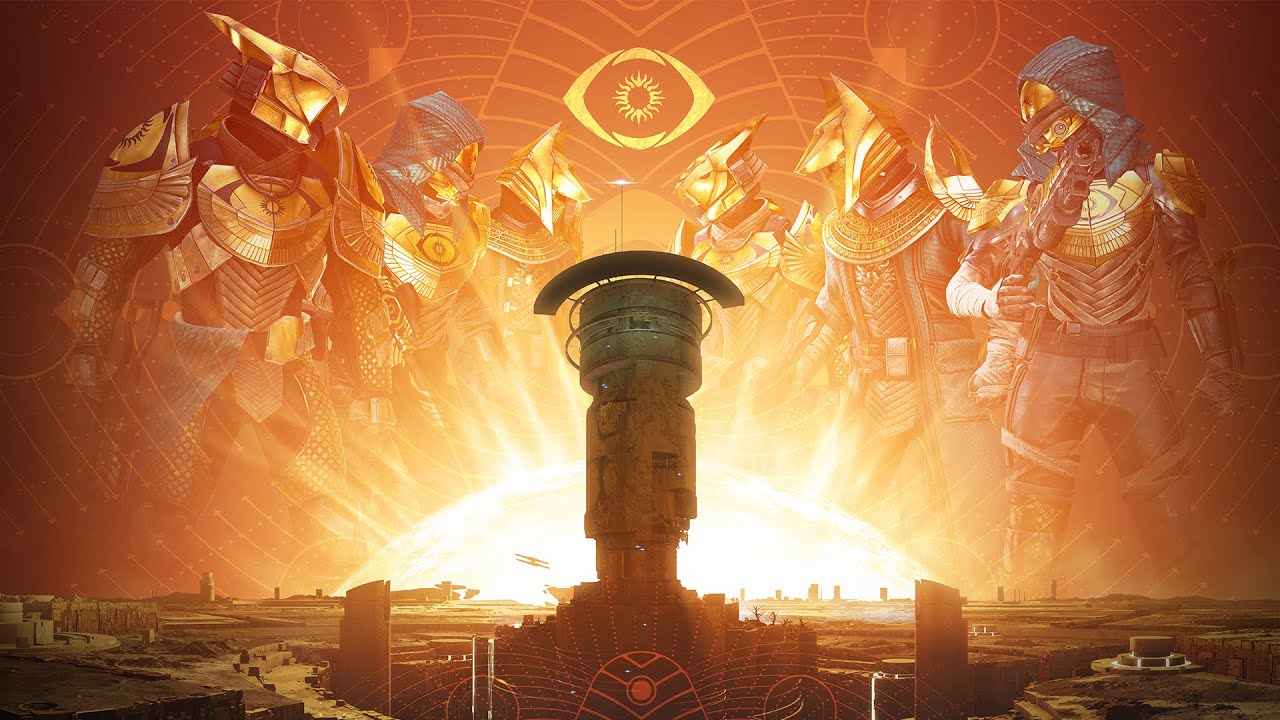 Once again, Bungie has had to pull Destiny 2's problematic Trials of Osiris mode offline – and it doesn't look like it's coming back any time soon.
In a tweet on Saturday, Destiny 2 developer Bungie noted that Trials of Osiris had been taken offline "due to an issue with fireteam rejoin functionality".
This isn't the first time this has happened, either: the game was taken offline last weekend in the wake of match-fixing issues that were spreading through the PvP end-game challenge.
Basically, players are exploiting bugs that allow them to trade wins for easy Flawless runs and net the end-game Osiris gear in without winning against other players like you're supposed to.
"This bug is a gnarly one," senior community manager dmg04 said on Twitter. "Team is digging deeper. To set expectations, we may not have a full fix until the Stasis tuning patch on 3/23, meaning Trials may also be disabled next weekend as well. Once we have more information, we'll let y'all know."
If you do want to play Trials of Osiris properly, then, you're probably going to have to wait until at least March 23.
"Will be working with the team to ensure rewards aren't missed this season due to the delays," continues dmg04. "Definitely want players to have chances for the Handcannon in lower win areas, not to mention Messenger Adepts up for grabs."
Bungie has conceded that players who already have a Flawless Trials card will still be able to head to The Lighthouse to claim their (potentially) hard-earned loot. You can also swap your tokens with Saint-14 in the Tower to get gear that way until reset on April 16, too.