Destiny 2: Trials of Osiris to return in Season of the Worthy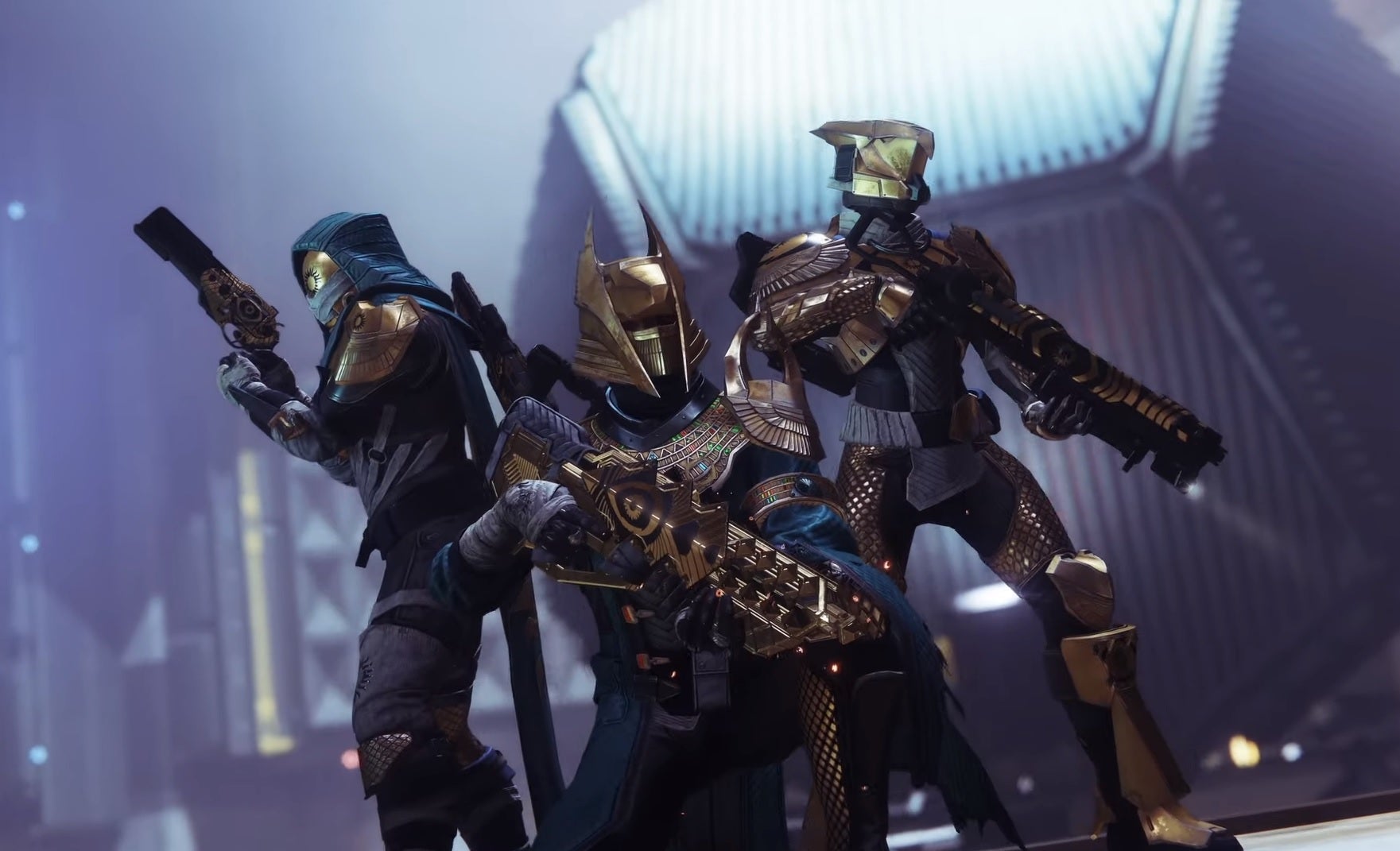 It's finally happening: Trials of Osiris is coming to Destiny 2 in Season of the Worthy.
The long-awaited Trials of Osiris comes to Destiny 2 on March 13 once the new season begins. Thanks to the community's efforts to complete the mission of depositing Polarized Fractaline to the Empyrean Foundation, Trials was revealed in an in-game cutscene last night.
When you next log into Destiny 2, you'll be treated to a special message from Bungie that takes place at the Lighthouse, where the Trials took place. A video from Bungie titled Destiny 2: Season of the Worthy — Trials of Osiris Returns was also posted on Twitter.
Trials of Osiris is back.

Our developers discuss the significance of its return and what to expect on your quest to the Lighthouse. pic.twitter.com/H5mKH2RwhG

— Bungie (@Bungie) February 26, 2020
Trials of Osiris remains the most challenging PvP mode in either Destiny or Destiny 2 to date, and although players enjoy the Crucible, Gambit and Iron Banner, Trials is the ultimate test for hardcore Guardians. It's spiritual successor, Trials of the Nine, was shelved in 2018, but fans have been calling for Trials of Osiris to return every season since then.
Trials is a 3v3 weekend-only competitive mode where you need to win as many matches as you can before you lose three matches. Creative lead Lars Bakken describes as being "insane", and with good reason. If PvP isn't your forte, you might feel completely overwhelmed and underpowered in a Trials of Osiris match, but don't give up - once you've got your head around the maps and mechanics, it's a lot of fun.
Destiny fans will be happy to see the return of maps such as Cauldron, Exodus Blue and Anomaly. You'll also be able to get the original Trials gear set from Destiny, and when players win Flawless matches, those armour pieces will be instantly recognisable and everyone in the Tower will know how powerful you are.
When does Season of the Worthy begin?
Season of the Worthy begins on March 10, with Trials of Osiris starting soon after. Last week, we saw a new cutscene that revealed Osiris talking to the Warmind, Rasputin, which raised even more questions about what's coming in Season of the Worthy.
For more Destiny 2: Season of Dawn guides, you can check out our guides on how to get the Devil's Ruin Exotic sidearm, how to get the Bastion Exotic fusion rifle and how to complete Recovering the Past and get Saint-14's Perfect Paradox shotgun.
You can also read how to unlock the Sundial and all the Obelisks so far, as well as how to earn this season's Ritual Weapons.
For new Guardians, you can check out our Forsaken guide here as well as how to find Lost Sectors and cache codes.