David Braben: "It would be mad for us not to work on Elite IV"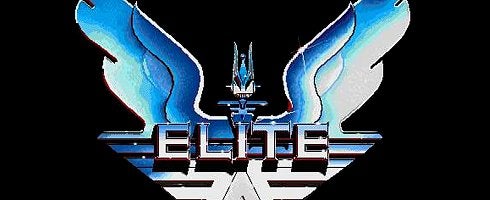 David Braben has said that expectations are huge for Elite IV, but at the same time it won't be released until he is pleased with how it looks and its ability to differentiate itself from the others.
When asked if work was being done on the title by GI.biz at the A Life in Videogames event, Braben admitted "it would be mad for us not to work on it", but that he would have to be satisfied that it was "going to be a different type of experience".
During his session, Braben commented on the importance of taking chances new types of games, citing Rollercoaster Tycoon and The Sims as examples.
More through the link.