Dark Souls 2 visual downgrade claims discussed by From Software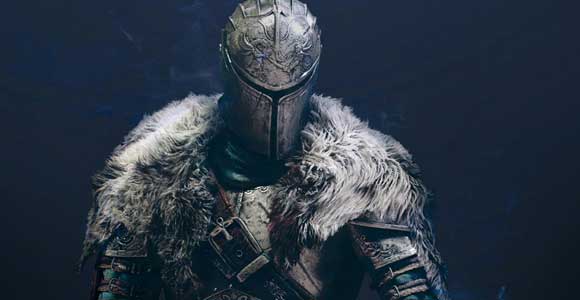 Dark Souls 2 developer From Software has stepped forward to address backlash over its alleged downgrading of the RPG's visuals, following claims that the studio made the game look better than it does in trailers and screenshots.
It follows my video guide to Dark Souls 2's version of Blighttown. It's called The Gutter, and it's quite perilous.
In a statement to MCV, a From Software rep addressed the downgrade matter by saying, "Throughout the game development process, a game is constantly being balanced not only in game playability, but also in the realm of resource management.
"A developer is always challenged with creating the most rewarding gaming experience while delivering continuity in graphical quality, gameplay dynamics, and balance within the game. The final version of Dark Souls II displays the culmination of this delicate balance and we're very proud of the positive media and fan reception for the game."
What do you make of the Dark Souls 2 downgrade issue? Let us know below.