Modder is trying to restore Dark Souls 2's original lighting
Dark Souls 2's dreaded lighting may one day return to its glorious first showing.
If you've been following FromSoftware's work, you should be very familiar with the Dark Souls 2 downgrade debacle. When the game was originally introduced, the developer showed an impressive, next-gen lighting system.
Dark areas were supposed to be a major component of gameplay, with players having to equip a torch just to be able to navigate them. That impressive lighting engine sadly didn't end up making it into the final game, but fans have always wondered if someday, a new FromSoftware game would be a able to replicate it.
We may not have to wait for that, however, because modder Stayd is working on replicating the original lighting model using the Scholar of the First Sin edition on PC. Stayd is an artist and graphics programmer, and they intend to bring these enhancements to all areas of the game.
Stayd has been sharing snippets of progress so far, showing before and after shots of some of the game's most recognisable areas such as Heide's Tower of Flame, Shrine of Amana and others.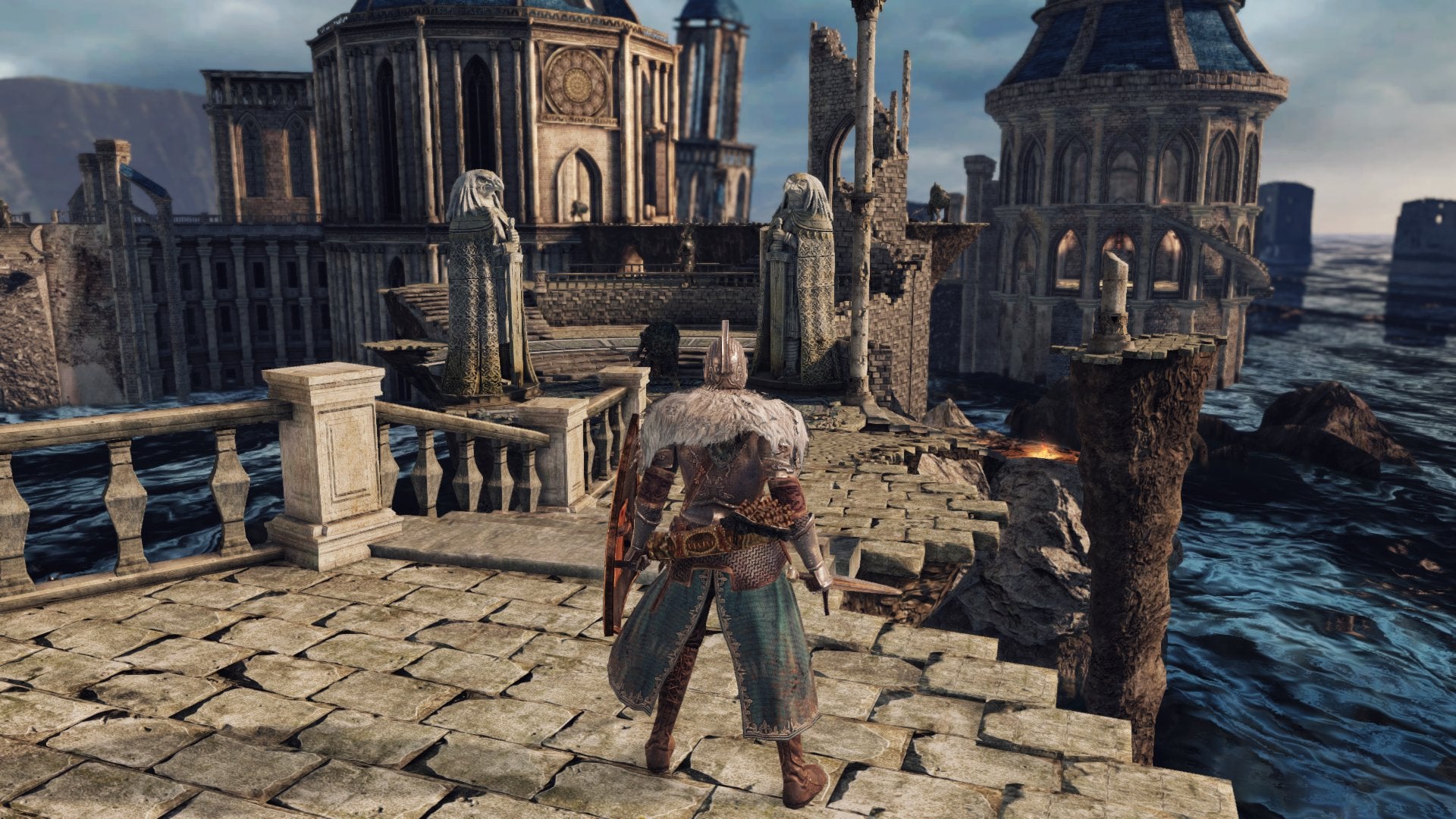 In particular, the Shaded Woods comparison shots are easily a generation apart. The lighting is much more natural, and avoids the greenish filter the original version uses. It also helps texture work shine more significantly, particularly when looking at the main character's model.
This comes very close to FromSoftware's photorealistic aspirations for the original, and we do hope we get to play it soon.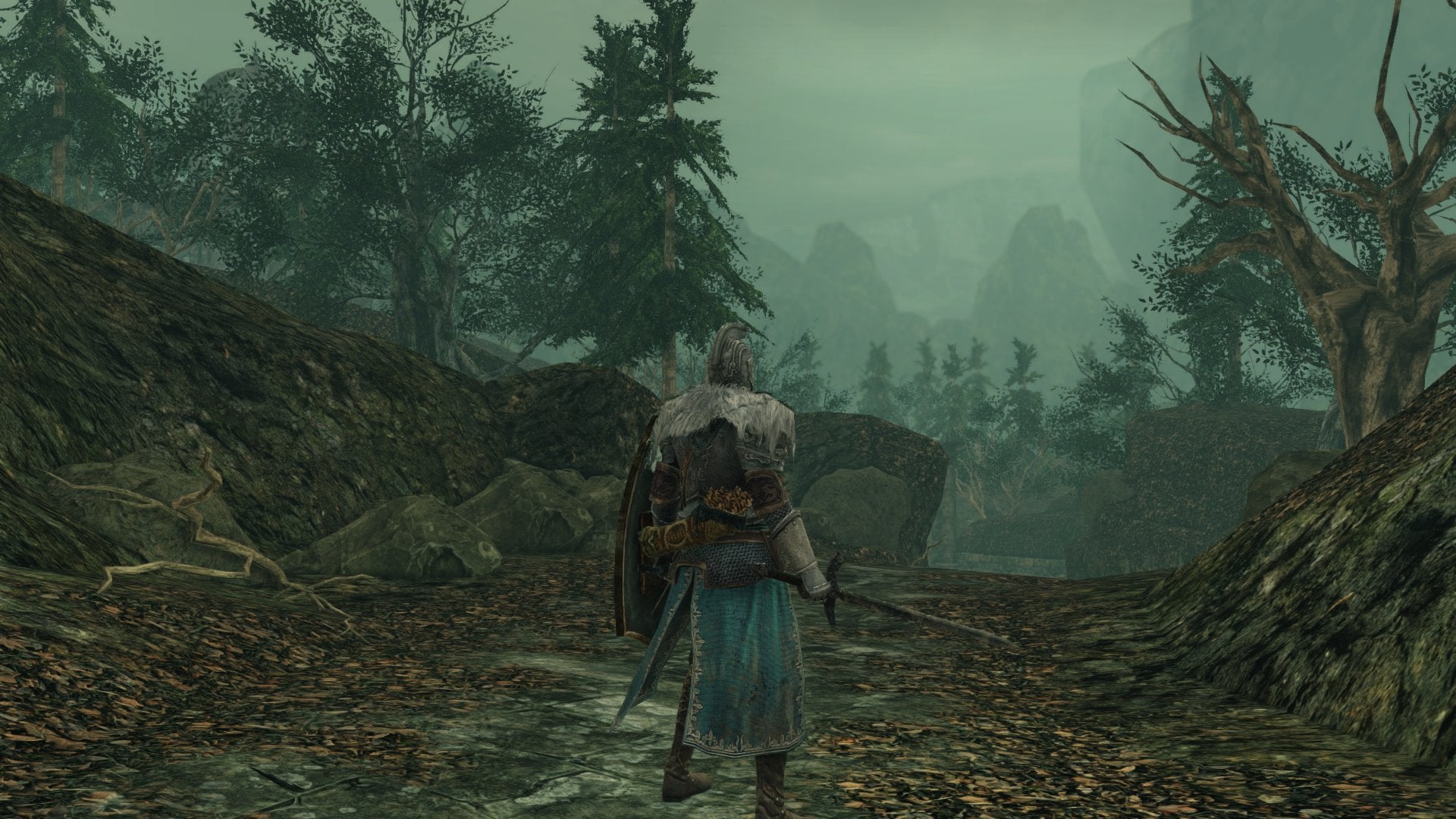 If you're interested in seeing more, Stayd has a Twitch channel where they've been streaming the process live.