74% of Cyberpunk 2077's 8 million pre-orders were digital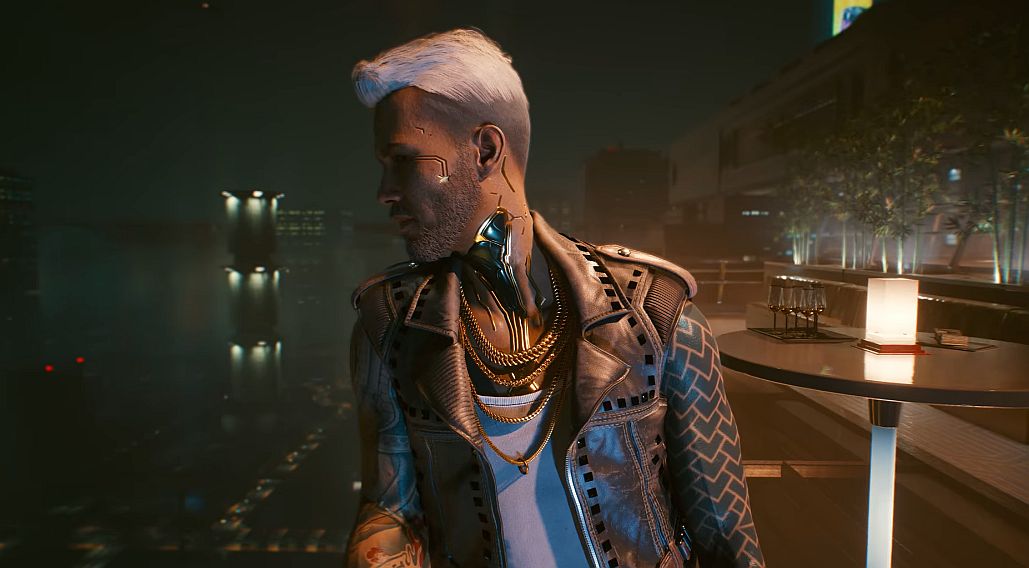 Cyberpunk 2077 has only been properly out for less than 24 hours, and already CD Projekt Red has some mind-blowing sales figures to share.
It's been a good launch for CD Projekt Red: Cyberpunk 2077 attracted over 8 million pre-orders, the developer has revealed. In a series of tweets, the studio has shared some numbers that give us an early indication of just how well the game is selling.
The developer also revealed that Cyberpunk 2077 has been very popular digitally, with only 26% of the game's sales to date being physical copies, meaning 74% were made on Steam, GOG, and the PlayStation and Microsoft stores.
When you look at the game's popularity on Steam – where the RPG has overtaken Dota 2 and CS:GO with over one million peak concurrent players – the digital/physical split isn't really that surprising.
CD Projekt's sci-fi RPG finally launched on December 10. The game has generally gone down well, with critics broadly giving the title a warm reception.
"In the midst of such intense anticipation and scrutiny, it's easy to get carried away with what Cyberpunk 2077 could have been," we said in our 5/5 review.