Cyberpunk 2077 overtakes Dota 2 and CS:GO with over one million peak concurrent players on Steam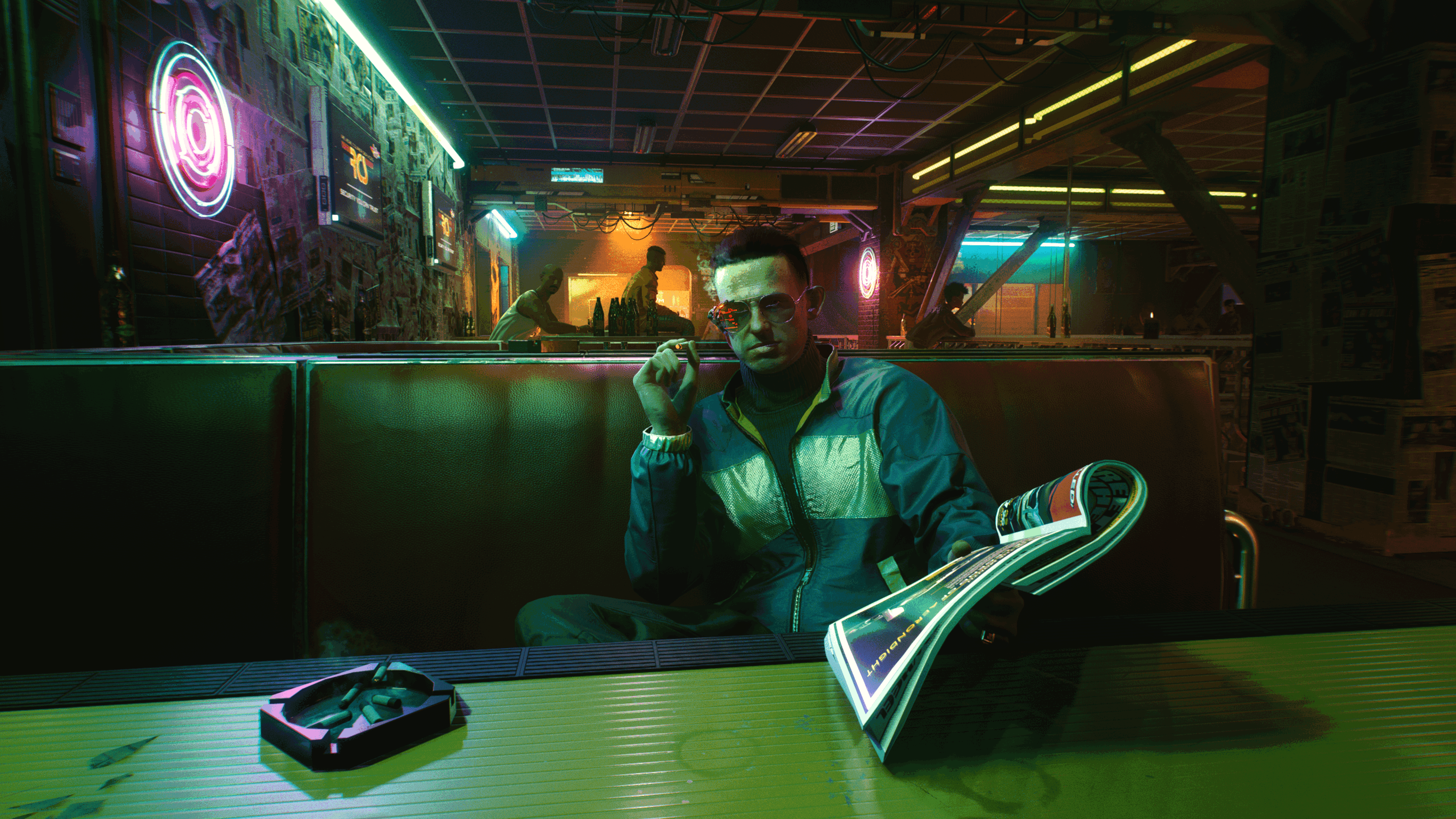 Cyberpunk 2077 is already the top game on Steam just hours after launch.
It was always assumed that Cyberpunk 2077 would be one of Steam's biggest games, but harder to predict just how well it would do at launch.
Well, the game is now out, and it not only sits atop Steam's best-seller charts, it's also - at the time of writing - Steam's most actively played game, peaking at 1,003,264 players.
This is enough to overtake the unshakable Dota 2, and Counter-Strike: Global Offensive. This ranking will no doubt change once the majority of the two games' audience get online. Nevertheless, these highs are rare for any single-player-only game.
CD Projekt Red's own The Witcher 3: Wild Hunt, itself a big deal at launch, only managed some 40,000 peak concurrent. It wasn't until the success of the Netflix series that it broke the 100,000 mark - both small potatoes compared to Cyberpunk 2077's one million.
Compared to other massive PC launches, such as GTA 5, and Fallout 4, Cyberpunk 2077 easily beats all of them. The closest in this case would be Fallout 4, which only peaked at less than half-a-million at launch.
For reference, Mount and Blade 2: Bannerlord was this year's biggest Steam launch with over 145,000 concurrent players, which then got boosted to 220,000 after positive word of mouth spread. Other big releases like Doom Eternal (104,000), and indie Diablo-like Wolcen: Lords of Mayhem (127,000) do not even compare.
Seeing as it's not yet the weekend, there's every chance Cyberpunk 2077 will set new records as more players get their hands on it.
Catch up on our early Cyberpunk 2077 guides for where to find your pre-order bonuses, which lifepath to take, and how to pick starting attributes.