Cuphead fan-made stop-motion short is sublime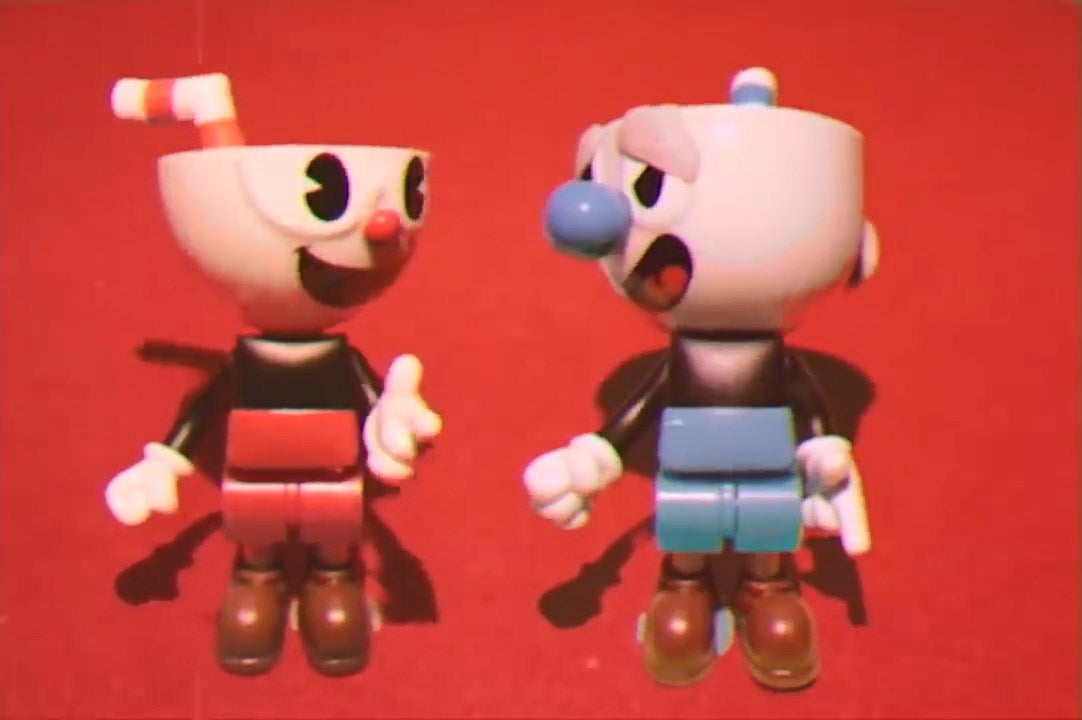 Cuphead continues to inspire fans nearly three years on.
Artist Davy Productions has created an amazing little tribute to Cuphead using stop-motion animation.
The video is short, and features use of models and some in-game assets to create an original story. Cuphead and Mugman are our heroes, and they're squaring off against The Devil, as usual. The models are from McFarlane Toys' Cuphead construction sets.
The short's presentation is a perfect recreation of the game's own, complete with some action scenes that are perhaps its most impressive. It took Davy Productions four months to put it together, and it's already garnered high praise from developer Studio MDHR.
Give it a look:
If you can't get enough of Cuphead, its makers are working with Netflix on an animated series. As for the game's Delicious Last Course expansion, it's meant to be releasing this year.
Thanks, Kotaku.