Check out the Assassin's Creed Origins E3 2017 worldwide reveal trailer here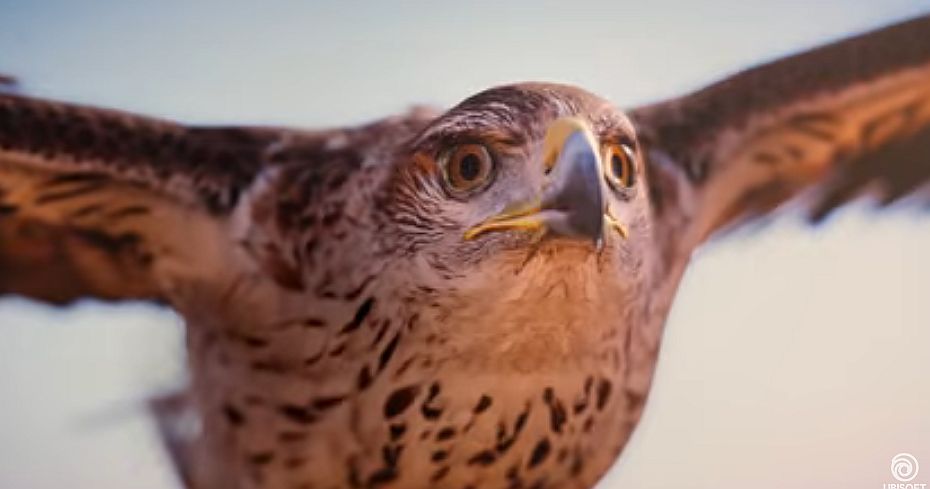 Here is the announcement video for Assassin's Creed Origins, which was shown during the Xbox E3 2017 briefing.
The world premiere of Assassin's Creed Origins was a bit of a coup for Microsoft, as this title has been one of the most anticipated of E3 2017.
As well as the trailer above, which everyone is free to enjoy, Ubisoft also forked over an Assassin's Creed Origins gameplay demo running in 4K on Xbox One X. Don't expect it to look that good on PS4, alas.
If you missed the Xbox One X gameplay trailer for Assassin's Creed Origins, you can watch it here.
Assassin's Creed Origins will release on October 27 as previously rumored. In the past Assassin's Creed games have usually released late on PC but at present that's the date we have for all three major platforms.
Speaking of rumours, as you'll see above all those Assassin's Creed leaks and whispers seem to have been right on the money.
One thing the rumours didn't say was how lovely the game would look. Perhaps that's just the ultra HD very special Xbox One build, but then again, Assassin's Creed Origins is the first entry from Ubisoft Montreal since the studio glumly took a break to try and salvage the Assassin's Creed franchise's then-ailing reputation. From the reactions we've seen so far, it's already gained back some of that lost goodwill.