Call of Duty: Black Ops 4 to ditch season pass for multiplayer, but not Zombies - report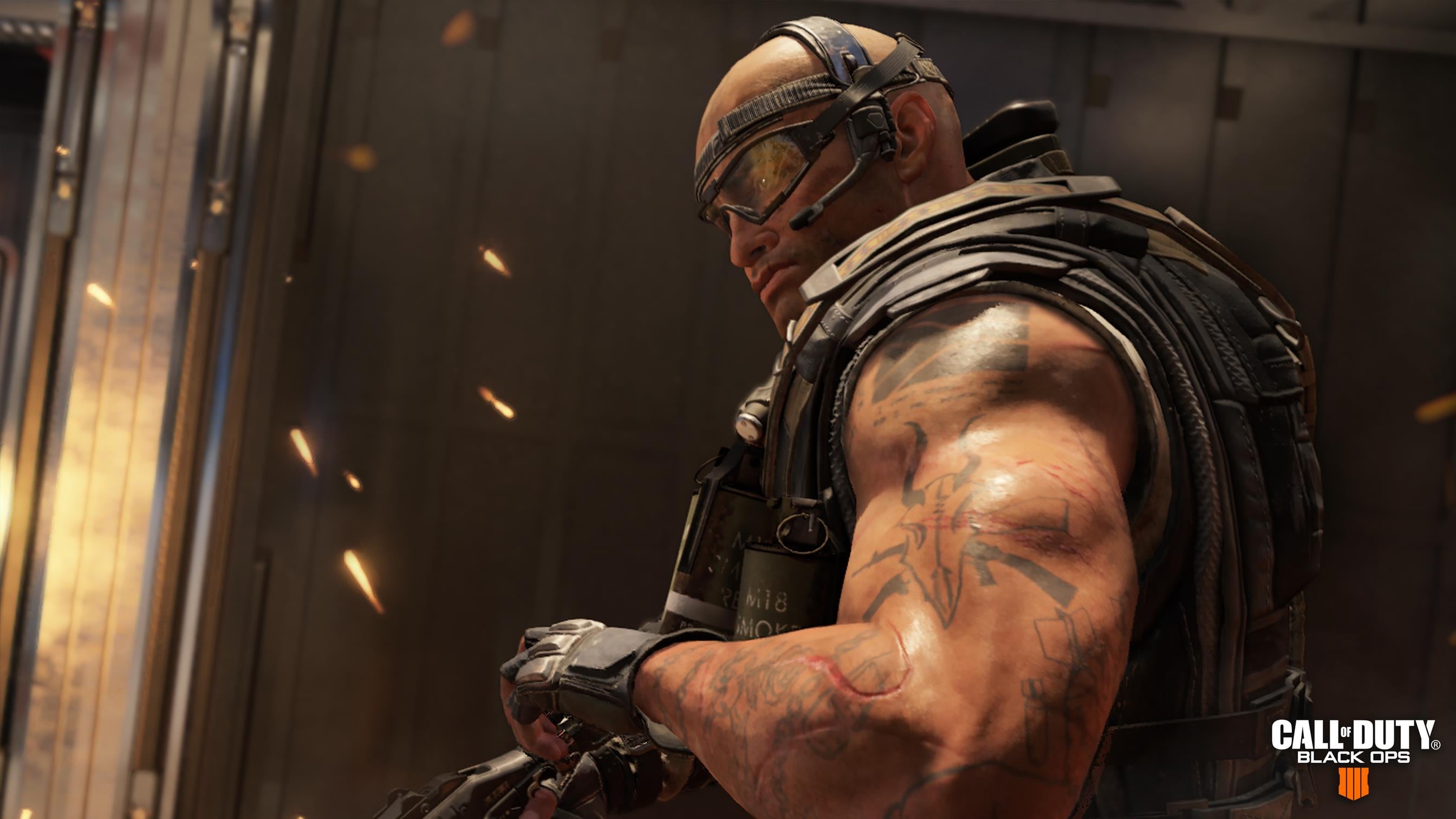 It looks like the lack of a single-player campaign in Call of Duty: Black Ops 4 won't be the only radical change in this year's release.
Last week's Call of Duty: Black Ops 4 worldwide reveal was quite the event.
It confirmed a more tactical, Overwatch-style direction for multiplayer, the inclusion of a battle royale mode, and of course the now infamous decision to release the game with no single-player campaign.
Now that the dust has settled, many have started to realise that there's one other thing Treyarch didn't mention during the reveal, and that's the game's DLC and season pass structure.
For at least the last three years of Call of Duty reveals, Activision would typically announce a standard and a deluxe edition on the day of the reveal. The deluxe edition would typically include a season pass, with the pass contents themselves being revealed later down the line.
No such announcement was made this year. In fact, retailers, who typically have pre-order pages for all editions live as soon as the event ends, only seem to have the standard edition this year. This is true for Best Buy, Amazon and others.
The only hint of any special editions has been EB Games Australia's Specialist Edition, which comes with a statue and a steel case, but most notably does not include a season pass. Like other retailers, none of the editions on sale at EB Games Australia mention anything about a season pass.
There's a reason for that, it seems. According to Gaming Intel, Call of Duty: Black Ops 4 will ditch the season pass model for multiplayer maps. Instead, players can expect one or two maps every month for free.
Zombies maps, which have traditionally been part of the multiplayer season pass, are said to be getting their own separate season pass. It's not clear how many Zombie maps Treyarch plans to release to justify a season pass, or really how much it's going to cost to begin with.
Call of Duty Points, the game's microtransactions currency, are confirmed to be returning in Black Ops 4. This is one way Activision could monetise the game post launch without relying on revenue from the season pass to create content - though that hasn't stopped the publisher in recent years from having both.
It's worth taking this with a grain of salt for now. The site's sources previously painted a different picture about Black Ops 4 multiplayer in pre-reveal leaks. Some of the information the site reported were true, but a lot was not.
Until Activision officially unveils its plans for Call of Duty: Black Ops 4 post-launch content (likely at E3), we won't be able to say for sure.
Call of Duty: Black Ops 4 is out October 12 on PC, PS4, and Xbox One.