Buy Destiny digitally on last-gen, upgrade to digital PS4, Xbox One version free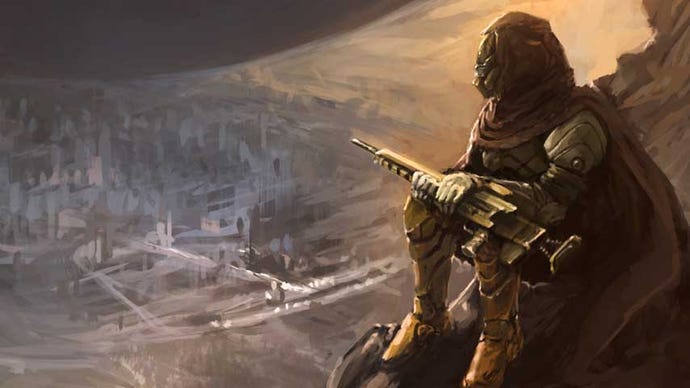 Here's a nice deal: if you digitally purchased Destiny for PlayStation 3 or Xbox 360 and then buy a new-gen system, you can get the digital upgrade for free. Yes. Free.
This must be what Bungie was teasing yesterday.
Basically, if you bought it for Xbox 360 digitally and then decide to buy an Xbox One, you will be able to download that version for no extra charge. Works the same way with PlayStation 3 and PS4.
Upgrading digitally to PS4 and Xbox One encompasses the base game, the Digital Guardian Edition and the Expansion Pass.
Bungie announced a few months ago you could transfer all your Guardians, progress, stats, and gear over to PS4 and Xbox One should you decide to upgrade.
The free digital upgrade is only available until January 15.
Destiny is out next week on September 9.