Here are some of the best Xbox One bundles you can buy right now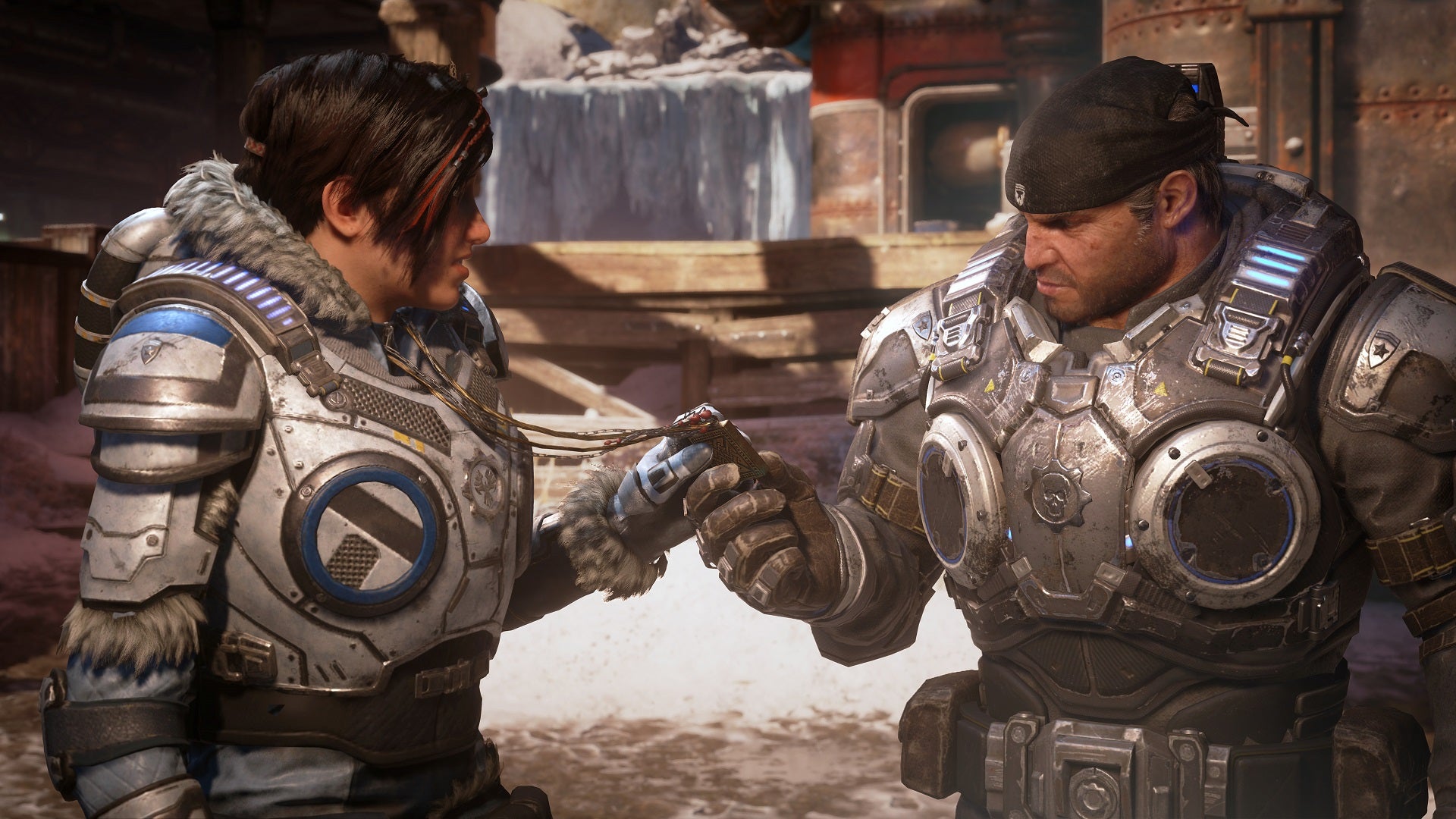 If you didn't pick one up during the Black Friday sales but are still after a great Xbox One bundle with Christmas on the horizon, here are a few of the best ones available right now.
We start over at Walmart where you can get an Xbox One S 1TB Forza Horizon 4 bundle with Call of Duty: Modern Warfare and an extra wired controller for $249.
In terms of sheer value alone, this is right up there with one of the best Xbox One bundles you can buy. Two solid games make it an ideal starting point for anyone getting an Xbox One at the end of the console generation, plus there's the added controller for when you might like some local multiplayer action.
What if you're after the more powerful Xbox One X, though? Well, no worries, Amazon is on hand here with a couple of bundles on sale. As a heads up, these are the same prices you would have paid during Black Friday, too. No new discounts, then, but still great deals if you decided to hold off during the sales.
Ultimately, the choice of which one you go for comes down to your own preference. Still, here's a couple of things to keep in mind.
Number one: the Gears 5 bundle actually comes with download codes for all previously released Gears of War games, too! Lots to replay there, then.
Number two: Gears 5 is still included as part of Xbox Game Pass Ultimate. This subscription service gives you access to hundreds of games, including brand new releases. Plus, if you're a new subscriber, you can currently get three months for just $1. So, you can grab the Star Wars Jedi bundle and then sign up to Game Pass Ultimate to get a better deal on Gears 5. Nice!
There you have it. Don't fret about missing out on any Black Friday bargains when there are so many good deals still out there. You can also give Jelly Deals a follow to be the first to know about all the latest offers. Head on over to find the best deal for Xbox Game Pass Ultimate, our picks for the best Xbox One external hard drive and our look at some of the best Borderlands merch you can currently buy.