Best Black Friday deals for Amazon devices 2021
Here are the best Black Friday deals on Amazon's own devices.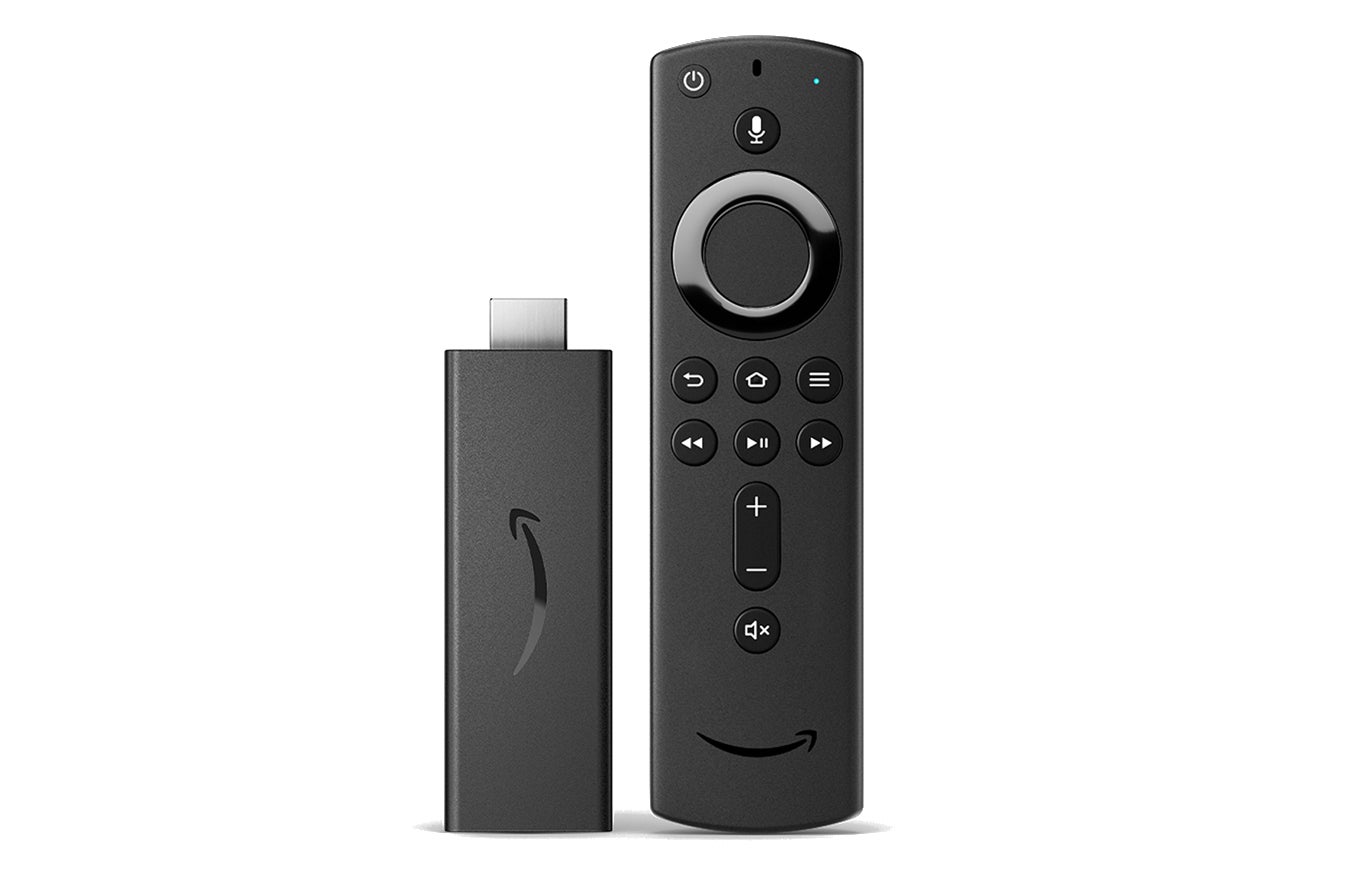 With the approach of Black Friday 2020, Amazon devices such as the Kindle, Echo Dot and Fire TV Stick are already dropping in price, with discounts of up to 50% that could allow customers to save a heck of a lot of money across the next few weeks.
Sales on Amazon devices aren't rare, but it's usually only during big sales like Prime Day and Black Friday that we see them discounted down this much, and en masse to boot. Right now your deal options will vary depending on what continent you're in, but we also expect to see more deals coming along as we get closer to the big weekend itself. Fortunately, we've got all the best ones listed just below.
Amazon US
Amazon UK
Doesn't mean there aren't some great options already though. Amazon devices tend to be based all around convenience, building up the idea of the "Smart Home" by making everything easier. Whether it's calling instructions to Alexa, having a library of books pocketed on a single Kindle, or dozens of streaming services on your Fire Stick, it's all about ease of use as a whole. Or you can use your Alexa to play the strangest port of Skyrim ever made, that's good too.
Of course, there's plenty more deals on the way as we approach Black Friday, with discounts aplenty already beginning to appear. Check out our Nintendo Switch Black Friday deals, or head over to our Xbox One Black Friday deals here! Or just leap over to the Jelly Deals Twitter page, where we've listed every great deal we can find for you to make use of.