Assassin's Creed Valhalla expansion Wrath of the Druids experiences a delay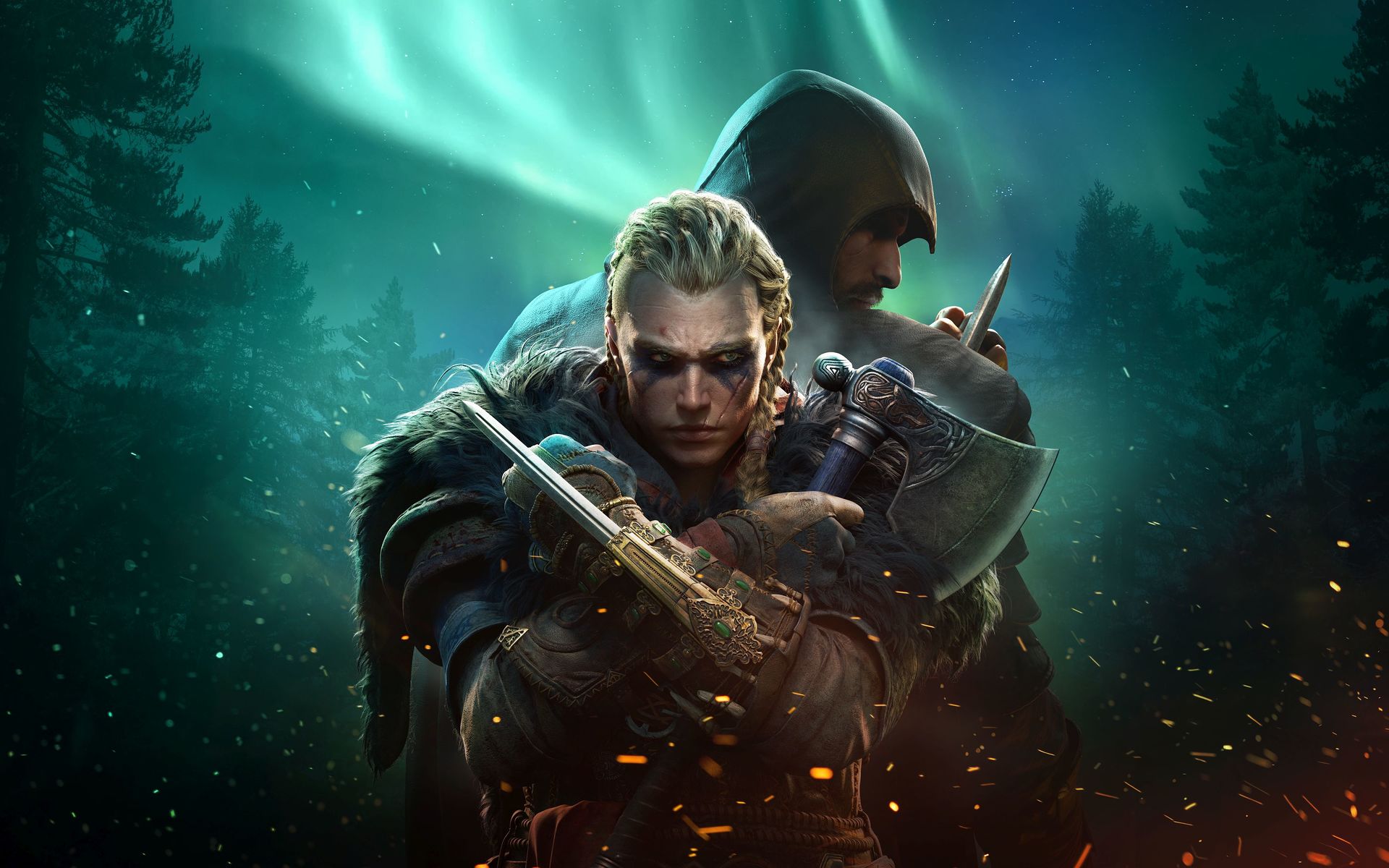 Originally set to release this month, the Assassin's Creed Valhalla expansion won't be arriving in April.
Ubisoft has delayed the release of the Wrath of the Druids expansion for Assassin's Creed Vahalla.
According to a tweet from the official Assassin's Creed Twitter account, the development team is delaying the extra content in order to provide a refined experience. A new release date was not provided.
Originally set to release on April 29, the expansion takes you to Ireland where you will unravel the mysteries of a druidic cult while tracking and discovering their members.
The expansion will also dive into Gaelic myths and folklores, and you will need to fight your way through haunted forests and various landscapes while trying to gain influence among Gaelic kings.
The expansion can be purchased as a standalone or accessed through the Season Pass.