Anthem is Bioware's slick take on open-world semi-MMOs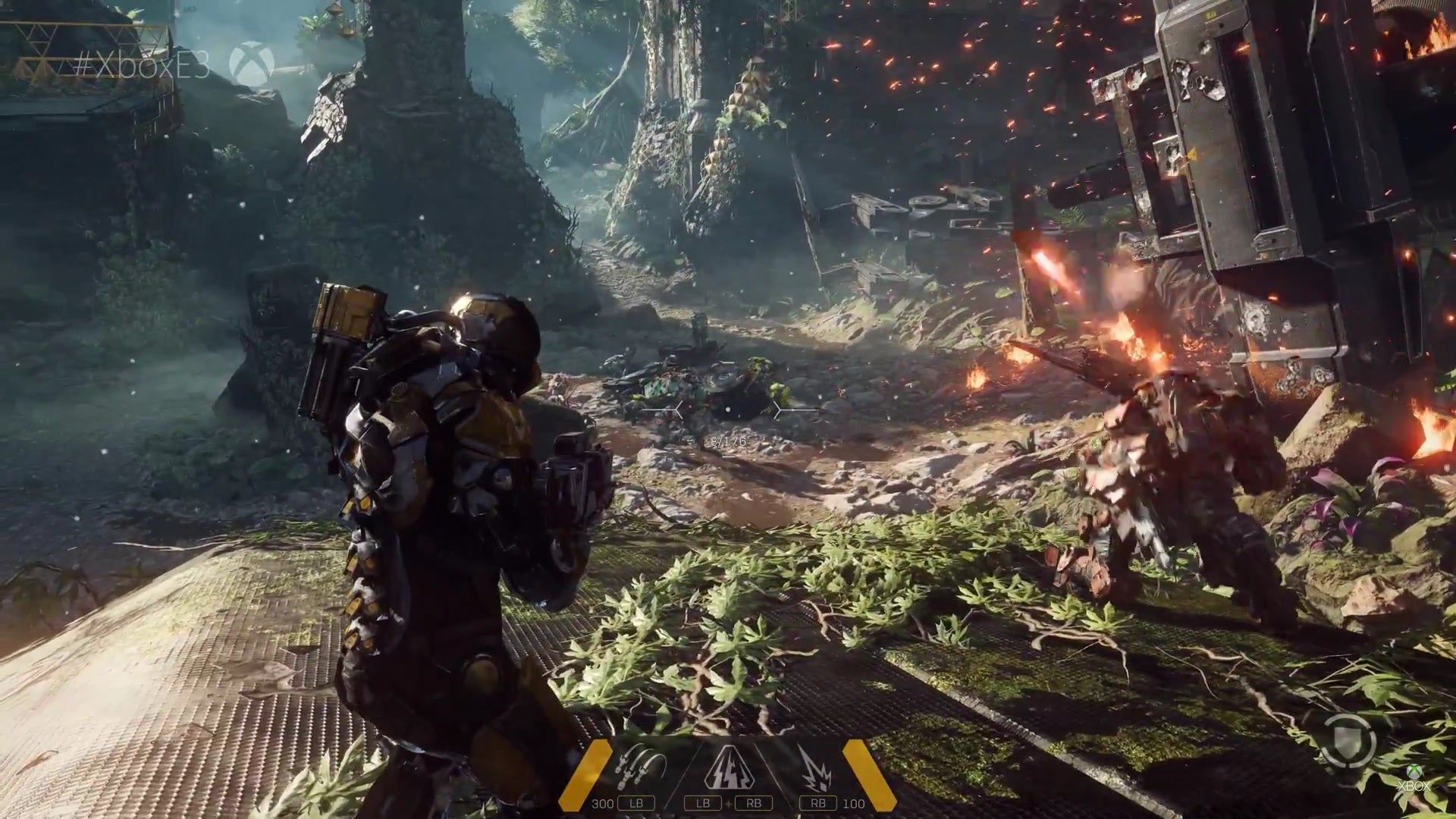 As expected, Bioware's Anthem is a shared open world players can survive (and loot) together.
It's no surprise from anyone following Bioware's new IP - Anthem - that it would attempt to join the market games like Destiny and Division have pioneered. But after watching the initial gameplay trailers, it's pretty safe to say this sci-fi world will immerse players with large-scale events, dynamic animal attacks, and a wide range of exciting loot drops.
In Anthem, players are freelancers - heroic characters who explore the harsh wilderness beyond a massive wall protecting human civilization. The trailer follows two players attempting to complete a mission, along with the systems for earning XP and weaponry. While combat is clearly a strong point of the game - players face everything from robots to huge animals - you'll also be able to explore a varied environment (earning XP along the way) or complete large scale events. Like "shaping storms". Good luck with that.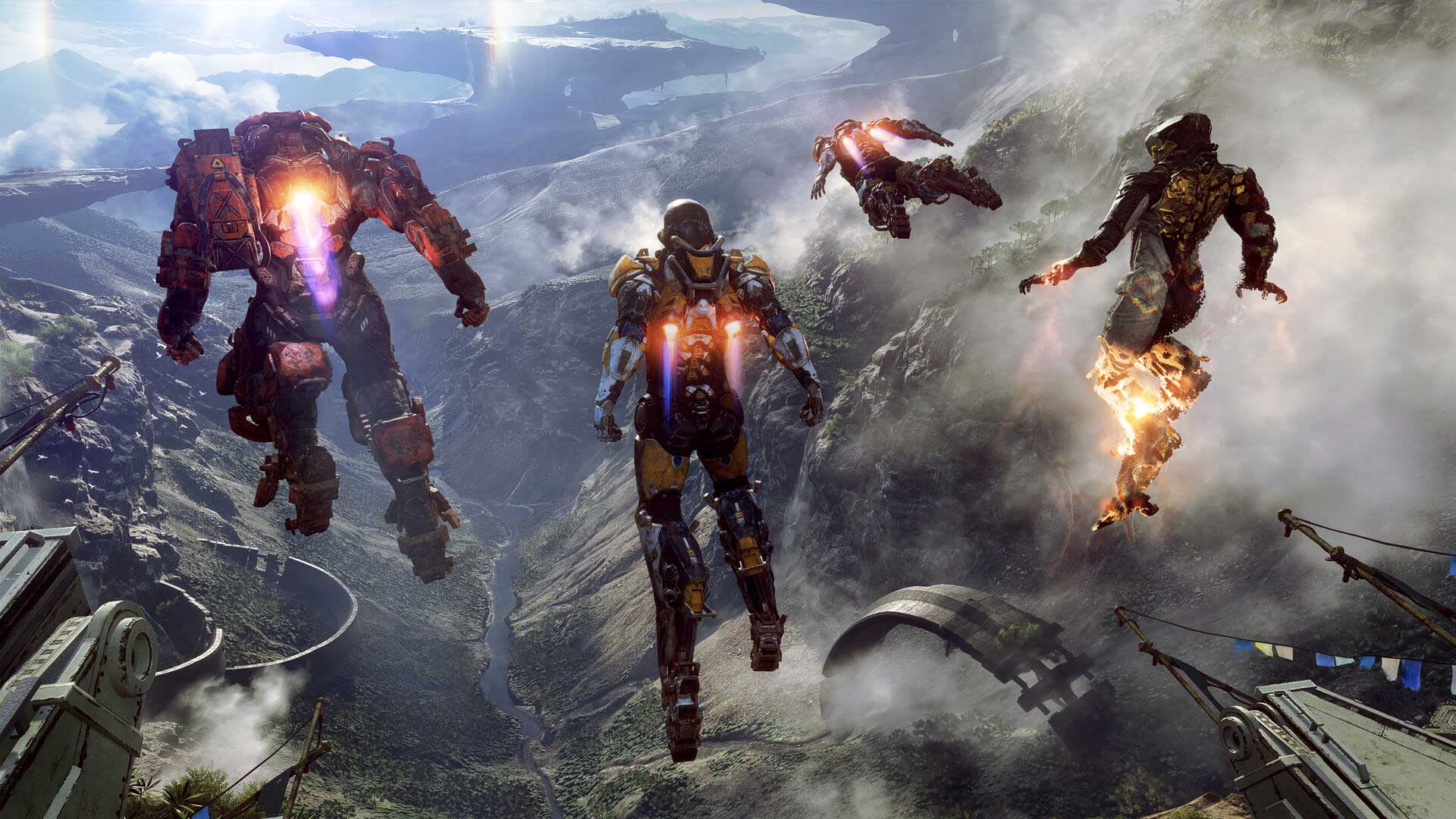 Additional gameplay details for Anthem are expected to be revealed during the E3 2017 convention. It will be enhanced for the Xbox One X.