Animal Crossing: New Horizons' Stamp Rally is here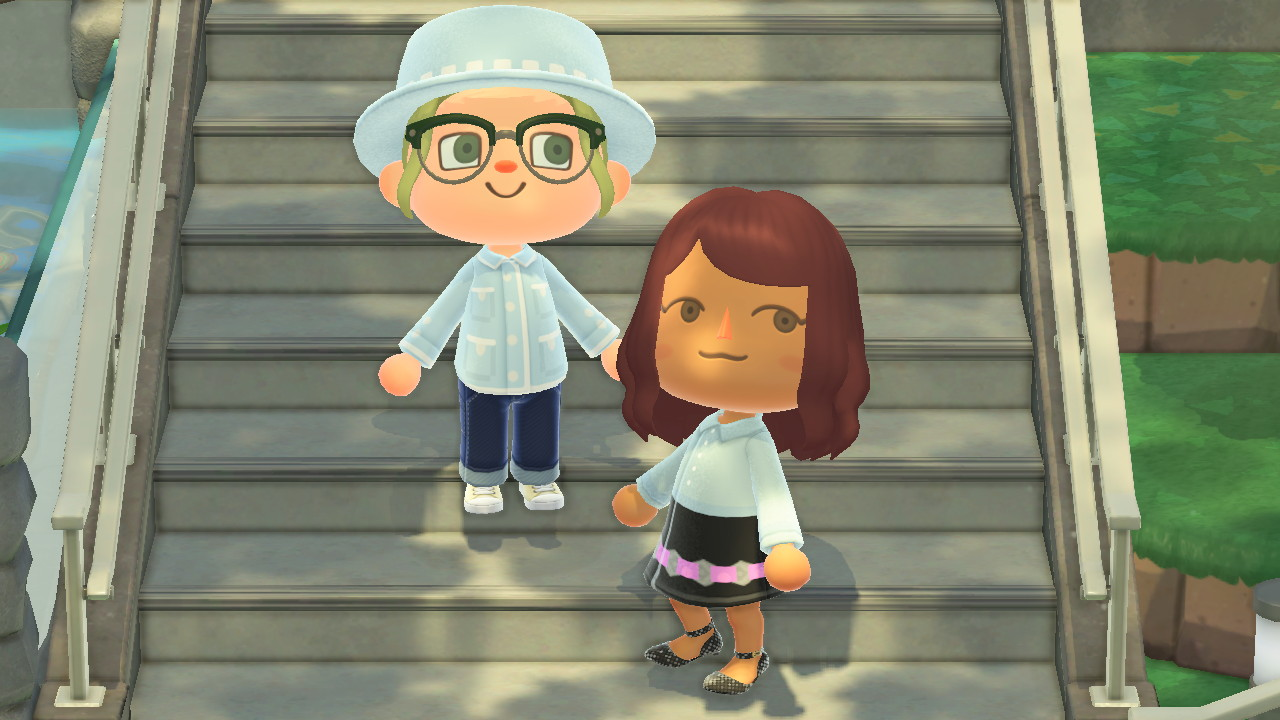 Stamp Rally has kicked off in Animal Crossing: New Horizons in celebration of the International Museum Day,
Animal Crossing: New Horizons' next event is Stamp Rally, which Nintendo unveiled alongside other events last month. We've already gone through May Day and Nature Day, of course.
Stamp Rally, which begins today and remains available until May 31, is an event whereby players can collect stamps from the different museum exhibits. Collecting the various stamps will earn you a reward.
We have a full guide on how Stamp Rally works, and the best ways to take advantage of the random nature of stamp machine locations.
We also recently updated our ever-popular QR Codes and Custom Designs guide. If you recently unlocked Redd's Treasure Trawler, we have a few tips on how to spot fake art.