Amazon and Microsoft are offering deep discounts on Xbox Ones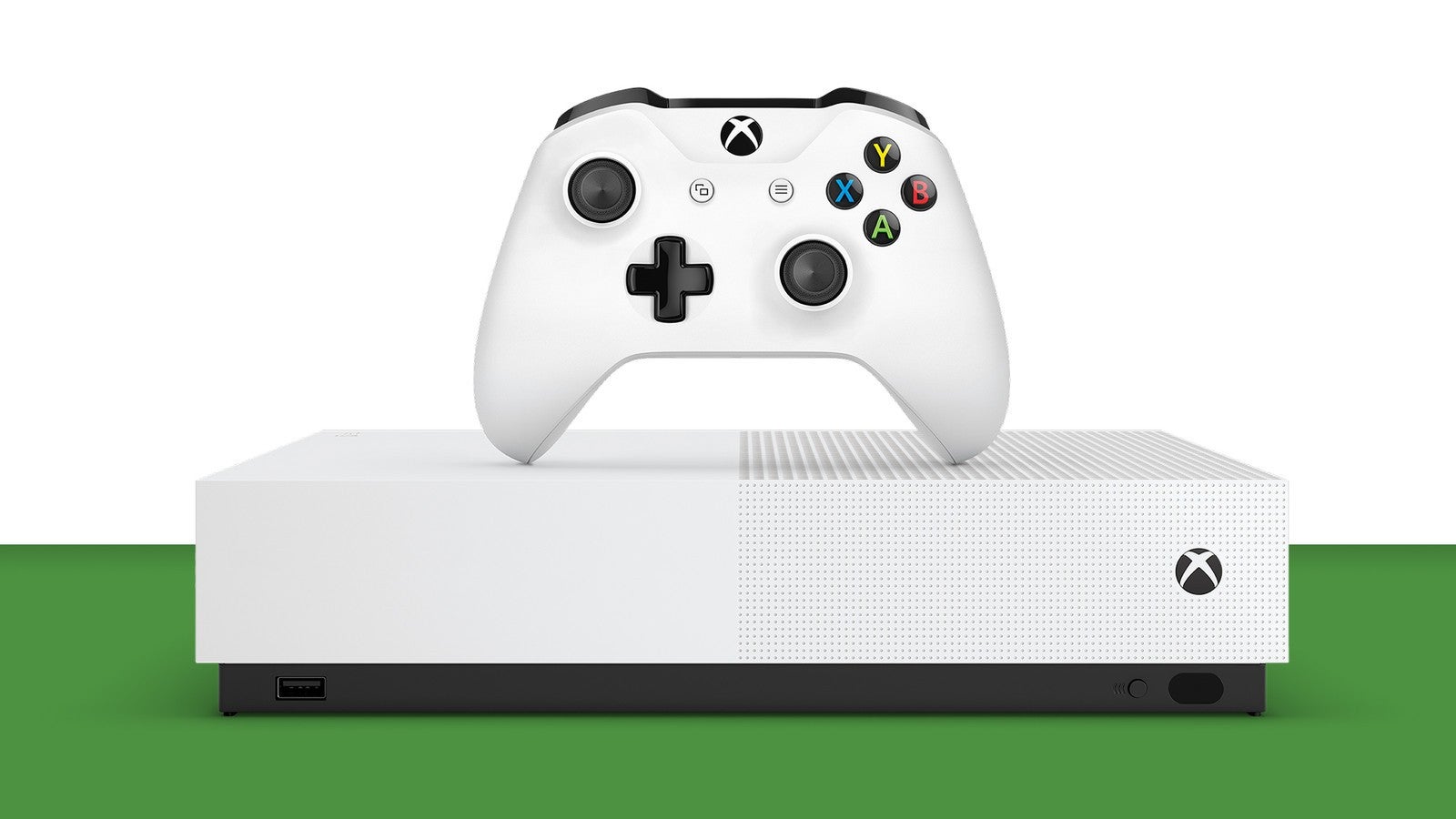 It's near the end of the console generation, which means now is the best time to grab Xbox Ones at a deep discount, while they're still relevant. Amazon also has some Xbox One games on sale to fill out that collection!
If you're lacking an Xbox One console, or want to upgrade to an Xbox One X, now is one of the best chances you'll get to grab one. The Microsoft Store is offering good discounts on available console bundles, with $50 off Xbox One S models and $200 off Xbox One X.
You can see the whole list at the Microsoft Store, but Amazon is also matching these deals for the Xbox One X:
If you're dead set on grabbing the Xbox One S, though, you'll need to go to the Microsoft Store:
In addition, you can grab three months of Xbox Game Pass Ultimate for just $24.99. This is available at multiple retailers:
Unfortunately, these deals are only available in the US, so those in the UK are left out in the cold, for now. But as Microsoft's new console gets closer to release, you can bet on retailers wanting to clear out stock and offering some really good deals on the console.