Alien: Isolation has shipped 1.8M copies according to latest SEGA finanicals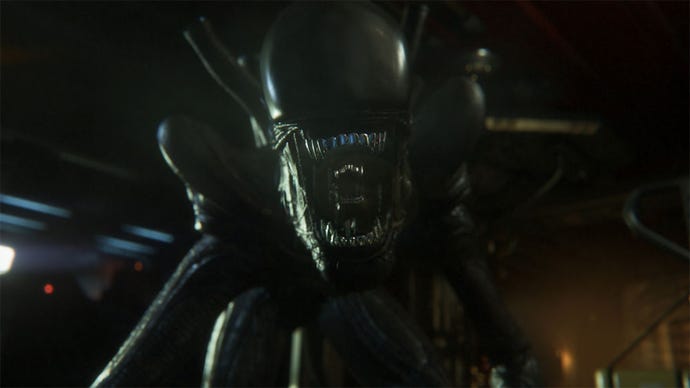 SEGA announced in its latest financial report Creative Assembly's Alien: Isolation shipped 1.76 million copies.
The last figure reported on the game occurred in January, when it was announced the title had sold over 1 million copies.
Unfortunately for the firm, the Nintendo exclusive Sonic Boom titles didn't fare as well: only 490,000 were shipped, combined.
For Q3 of its fiscal year, SEGA reported net sales of ¥113.27 billion ($945.78 million), which was down from ¥141.75 billion ($1.18 billion) year-over-year.
During the 2014 holiday period, sales were down 93% to ¥2.06 billion ($17.16 million), compared to ¥32.98 billion ($275.4 million) the prior holiday season.
Thanks, Game Informer.