Celebrate 20 years of Hitman with Agent 47 voice actor David Bateson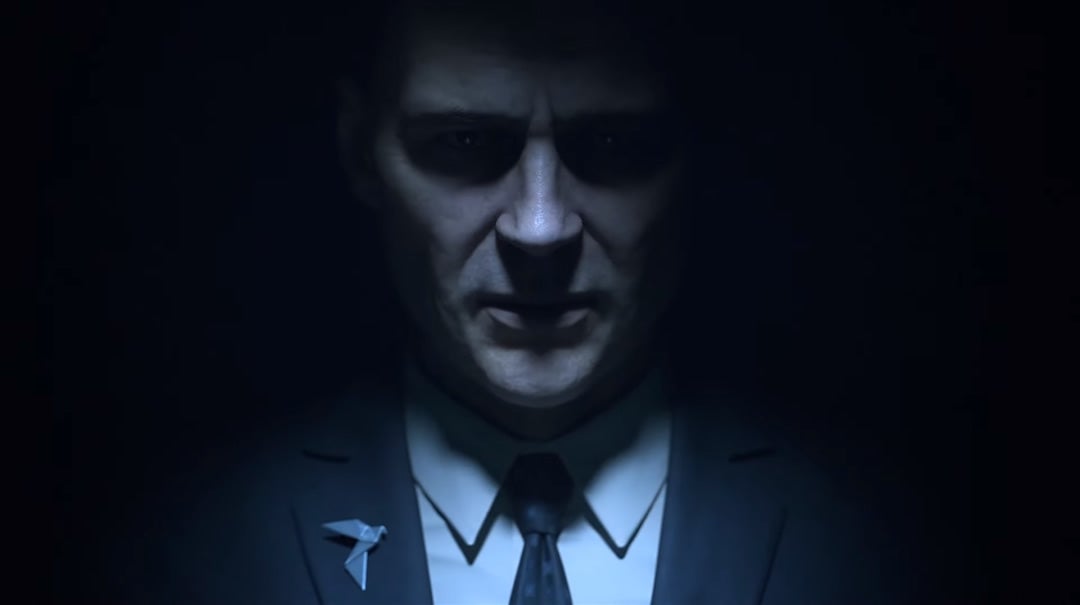 It's already been a stellar week for PAX Digital x EGX Digital, with developers and personalities from all over the industry giving talks across various panels.
We've seen the Frontier devs giving a masterclass on city-building game design, Sid Meier talk about his cancelled DinoCiv project, and more besides.
The latest panel from the show sees Eurogamer's Ian Higton in conversation with the voice of Hitman's Agent 47 himself, David Bateson.
The talk celebrates the 20th anniversary of the Hitman franchise, and Higton talks through the esteemed history of the series with Bateson – weaving through interesting anecdotes, the actor's insight into the role, and what it's like to spend up to five hours in a booth by yourself recording Agent 47's lines.
Come for Bateson talking about the role and character of Agent 47, stay for his insight into what it's like to be a gaming celebrity getting swamped by fans at a previous EGX. A particular highlight is the man himself saying "bloody hell, I feel like a Spice Girl!"
If you like what you've seen in this video, there are many more panels to come as part of the PAX Digital x EGX Digital event that runs until September 20.
Tony Hawk, Mike Pondsmith and more will be attending the virtual conference that takes place from September 12 until September 20. There are more PAX Digital x EGX Digital panels planned over the next few days, and you can also catch some developer-lead game reveals as part of the online-only event, too.
Disclaimer: PAX and EGX organiser ReedPop is the owner of VG247's parent company Gamer Network.