5v5 competitive mode for Battlefield 5 has been cancelled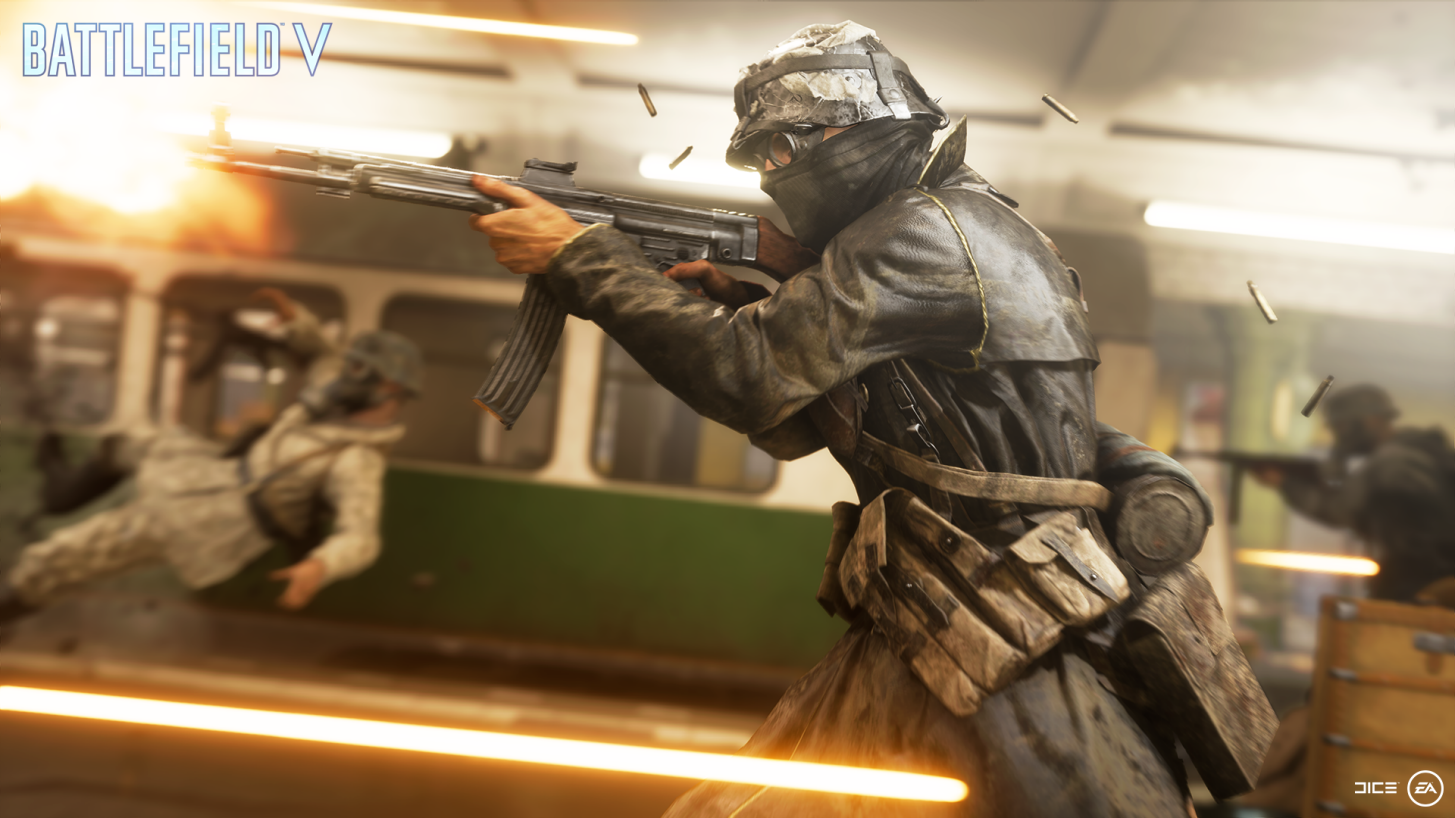 DICE have cancelled plans to bring 5v5 competitive mode to Battlefield 5.
The cancellation of 5v5 competitive mode in Battlefield 5 was shared today by the game's senior producer Ryan McArthur.
According to McArthur, the team at DICE will instead focus on improving quality and adding more content to the game. His full statement on the matter is below.
The added focus on improving the quality of the experience and adding more of the content you want has led us to step back from our original plans to offer a competitive 5v5 mode. Not creating this mode was a tough decision, but vital for us to more quickly reach our bug-crushing and content goals. However, we will still pursue building a competitive gaming experience in Battlefield. We know that there's already an existing competitive scene in our community, and we're helping build features to support these communities. We want to work more closely with our players to help improve the tools that they have available to shape their play experience. This way, we can better support the places where competitive Battlefield V play already exists.
Information on the September update was also provided by McArthur. With update 4.6, players can expect the Operation Underground map on Conquest, Team Deathmatch, Breakthrough, and Squad Conquest.
Coming later with Tides of War for a limited time, Rush will be playable on the map, too. The team will then focus on the return to Iwo Jima, and two more locations which will be live sometime around the holidays. Expect new weapons, vehicles, factions, and more with the latter update.
In the interim, the next update, 4.4, will fix some stuttering issues, desyncs seen on hitboxes, and the team will make tweaks to Commorose. It will also contain new infantry maps (Provence and Lofoten Islands) and an increase in max Rank.