Battlefield 5 roadmap teases Pacific theatre, confirms new maps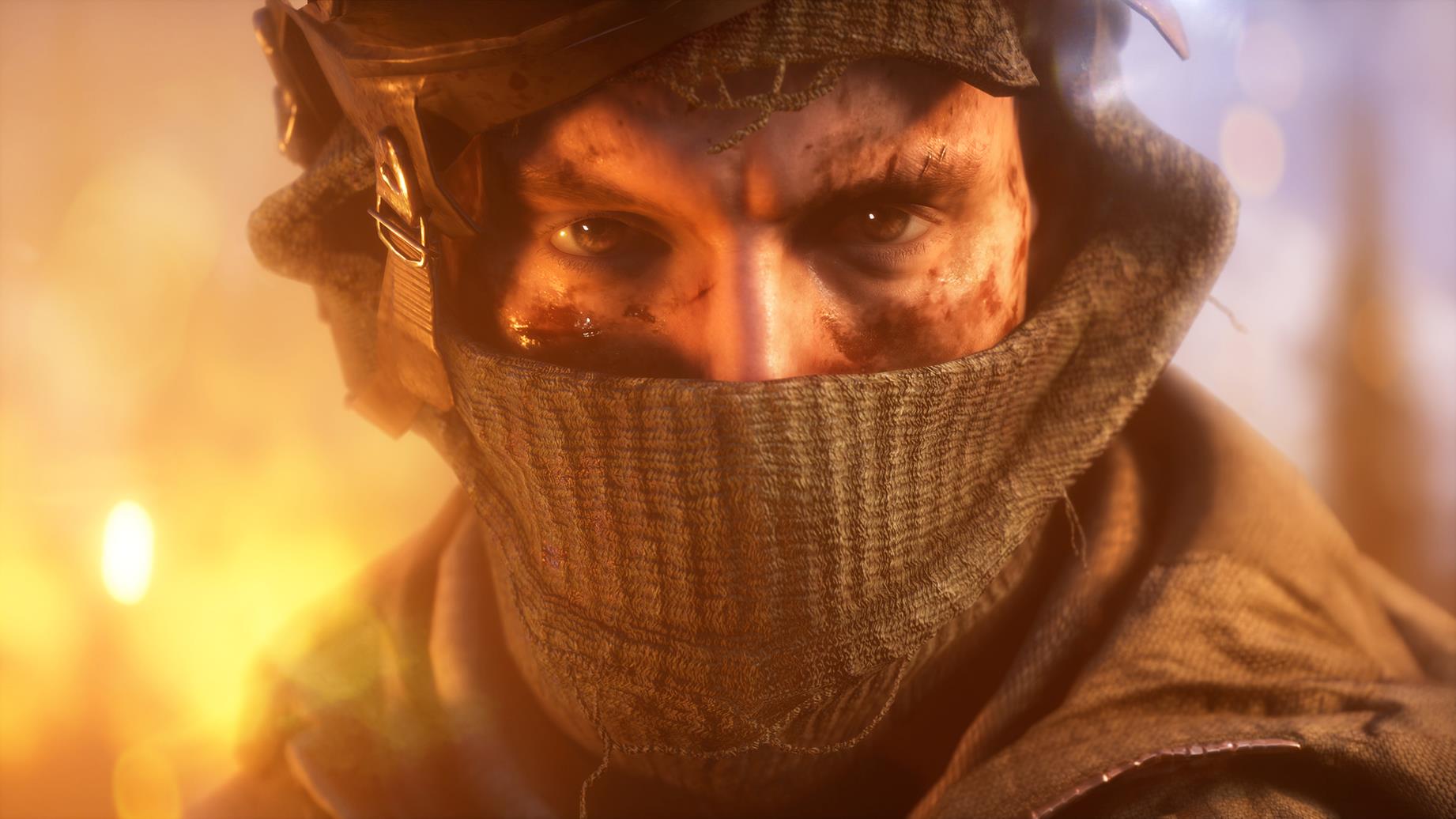 DICE has officially published the long-awaited content roadmap for Battlefield 5.
In a blog post, the developer outlined some of what's coming to Battlefield 5 throughout 2019. The Tides of Chapters will continue after Trial by Fire, the currently active one.
Trial by Fire is the game's third chapter, and its biggest addition is the Firestorm battle royale mode. But chapter 3 is also bringing a new map to multiplayer. Called Mercury, the map is set in the Mediterranean island of Crete (Greece), based on Operation Mercury.
You should also expect a new game mode called Grind, a variant of Conquest that focuses on fast-paced action. Battlefield 5's Combined Arms co-op mode will be bolstered with matchmaking, and the addition of two new missions during the chapter.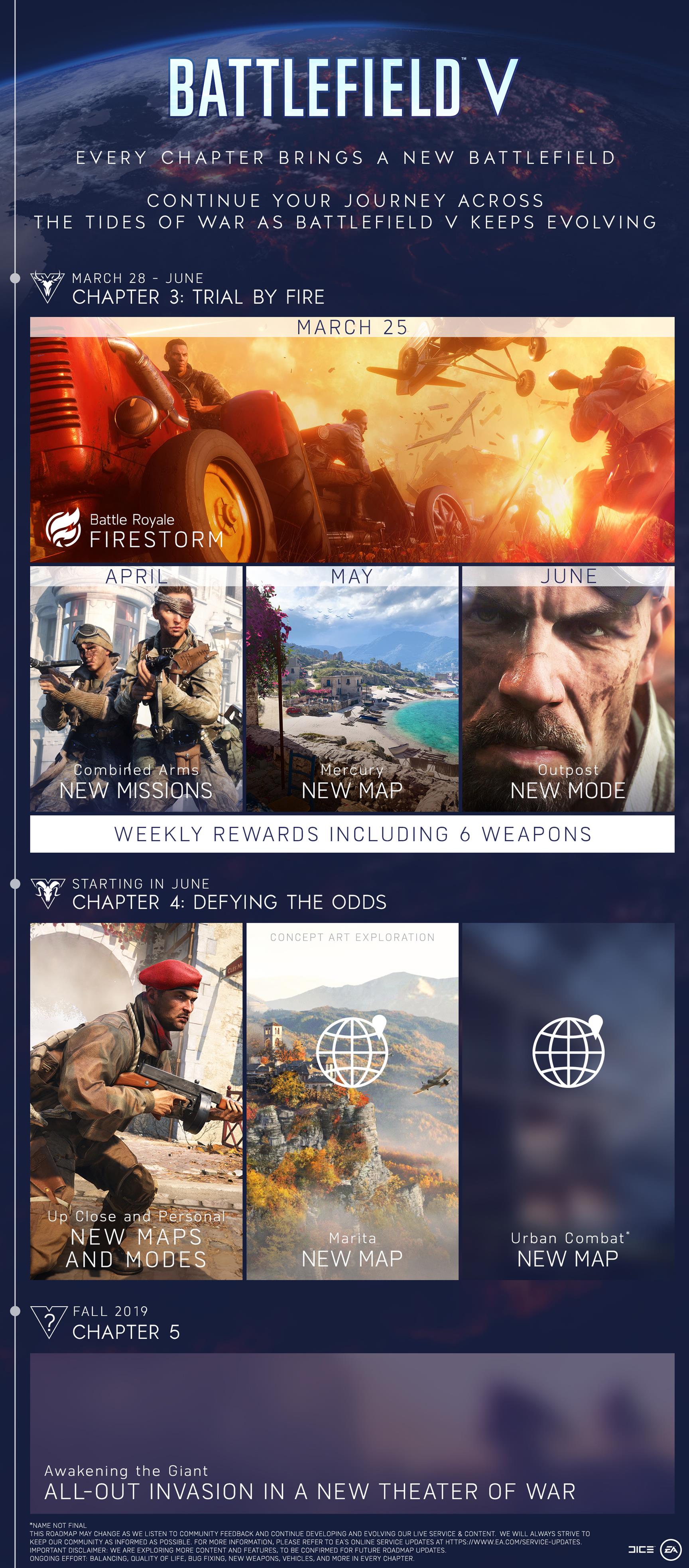 Chapter 4: Defying the Odds launches in June, with the promise of a new map, and a new 5v5 competitive mode. The mode's name and core details have yet to be revealed, but DICE confirmed it'll launch with dedicated arenas designed specifically for it.
As for the new map, it's called Marita and it takes place in 1940, based on the Battle of Greece. More about Defying the Odds will be unveiled in the lead-up to E3 this year, and the new mode is going to be playable at EA Play.
Finally, the blog post also teased the fifth chapter: Awakening the Giant. Due to kick off in the fall, chapter 4 will finally add a new theatre of war to Battlefield 5. Though DICE didn't say specifically, fans reckon it's the Pacific theatre, given that the chapter's name is part of a quote in the 1970 movie Tora! Tora! Tora!.
No other details about Awakening the Giant were revealed, but DICE did hint at a heavy vehicle focus with a land, air, and sea invasion.