2K - BioShock 2 will release for PC, PS3 and 360 on October 30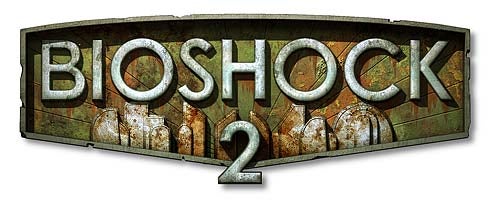 Dear 2K execs. It's not the best idea in the world to appear flaky on SKUs for massive games in earnings calls.
The company did just that this week on the subject of BioShock 2. Panicking? Don't.
A 2K rep told us via email today that the call was "oddly worded" and that the game is "actually out on PS3, 360 and PC on 30th October, just for the record."
Sorted? Sorted.