Pokemon Go's big update is rolling out now, so you can get your hands on over 80 new Gen 2 'mon
Pokemon Go developer Niantic produces a heck of a lasso and ropes you right back in.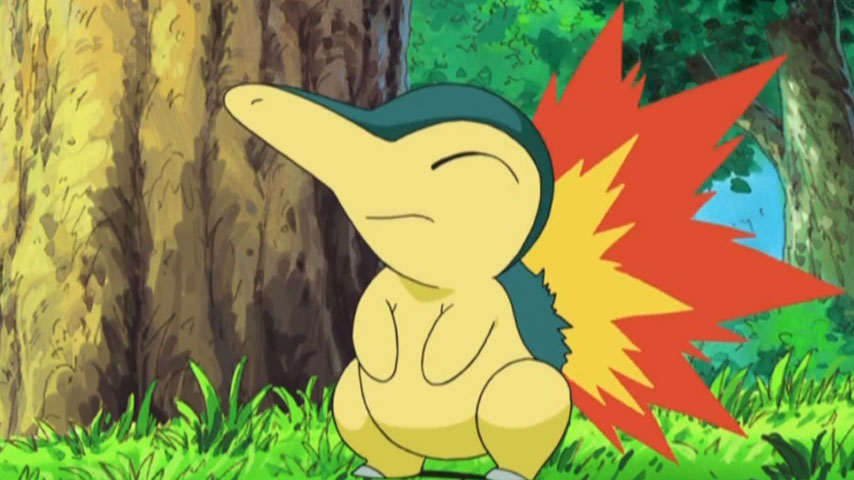 A Pokemon Go update is rolling out now on Android (0.57.2) and iOS (1.27.2), so check Google Play and the App Store to see if your region is ready to rock the new content, which includes more than 80 new Pokemon.
This is the big Pokemon Go update Niantic revealed earlier this week, and represents the first major expansion of catchable Pokemon since the app launched in July 2016.
The new Pokemon are Generation 2 beasties, first found in the Johto region. Some of them come in gender variations, so be sure to grab them all.
There are some other cool changes to Pokemon Go in this update, including increased rewards when catching evolved Pokemon and new night mode map and music.
Here are the full patch notes for the Pokemon Go Gen 2 update:
Over 80 additional Pokémon originally discovered in the Johto region can be caught.
Gender-specific variations of select Pokémon can be caught.
Added new encounter mechanics.
Added Poké Ball and Berry selection carousels to the encounter screen.
Added two new Berries.
Added new avatar outfit and accessory options.
Added new night-mode map and encounter music.
Added bonus Candies for catching Evolved Pokémon.
Implemented Apple Watch connection stability improvement.
Various bug fixes.
Minor text fixes.