Destiny's Iron Banner fires back up next week – take a look at the new loot on offer this time around
Destiny: Rise of Iron players go toe to toe in the most rewarding and accessible PvP event on the calendar.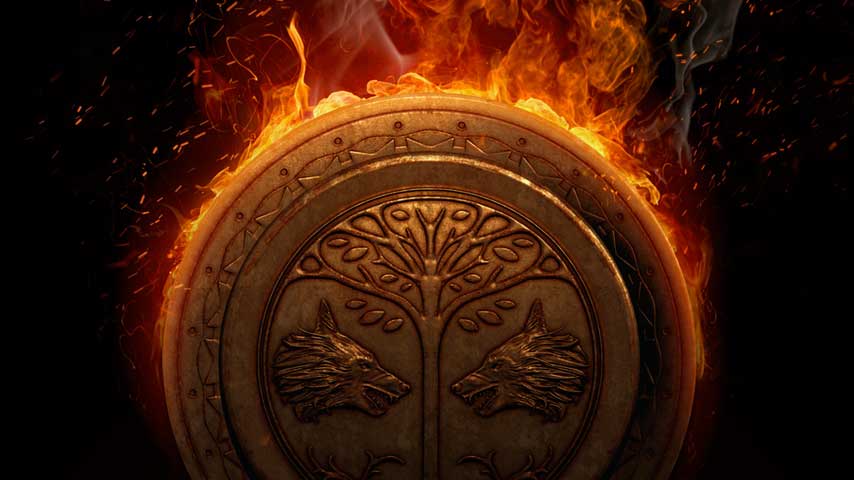 Destiny: Rise of Iron kicks off its 2017 event season with the return of the monthly Iron Banner tournament.
The action begins at 10:00am PT January 17 and runs through 1:00am PT January 24. The mode this time is Clash, Destiny's most pure PvP team mode.
Iron Banner drops rain down like candy and can run as high as Light Level 400, the hard cap, so it's worthwhile dusting off your Destiny PvP build and dropping right in there.
With that in mind, here's the loot on offer to Destiny players who brave the Iron Banner this month: a sidearm, a rocket launcher, chest pieces and gauntlets.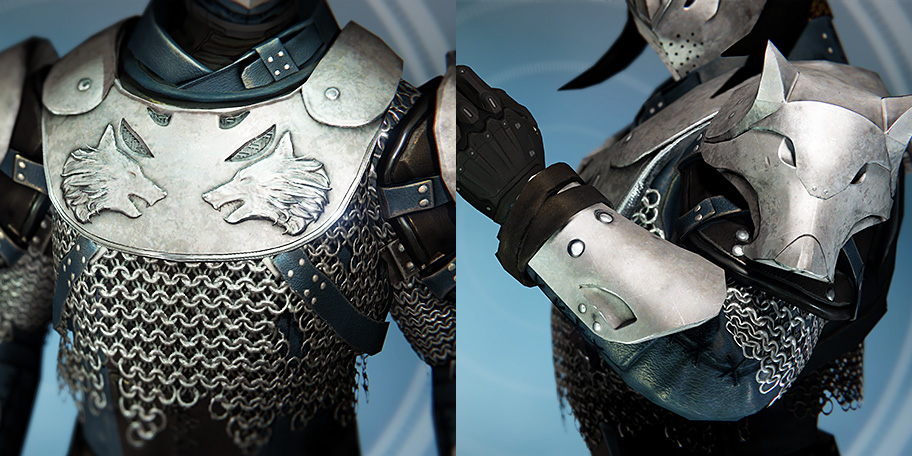 As ever, power matters so bring your best Light Level gear to Iron Banner. Don't be too worried if you're not a super hardcore Destiny player and are therefore below cap; it's still worthwhile playing even if you lose, because the drops and bounty rewards will help push you up and up and up.