Pokemon Sun & Moon guide: All QR scanner codes for Island Scan and Pokedex filling
Gotta scan 'em all.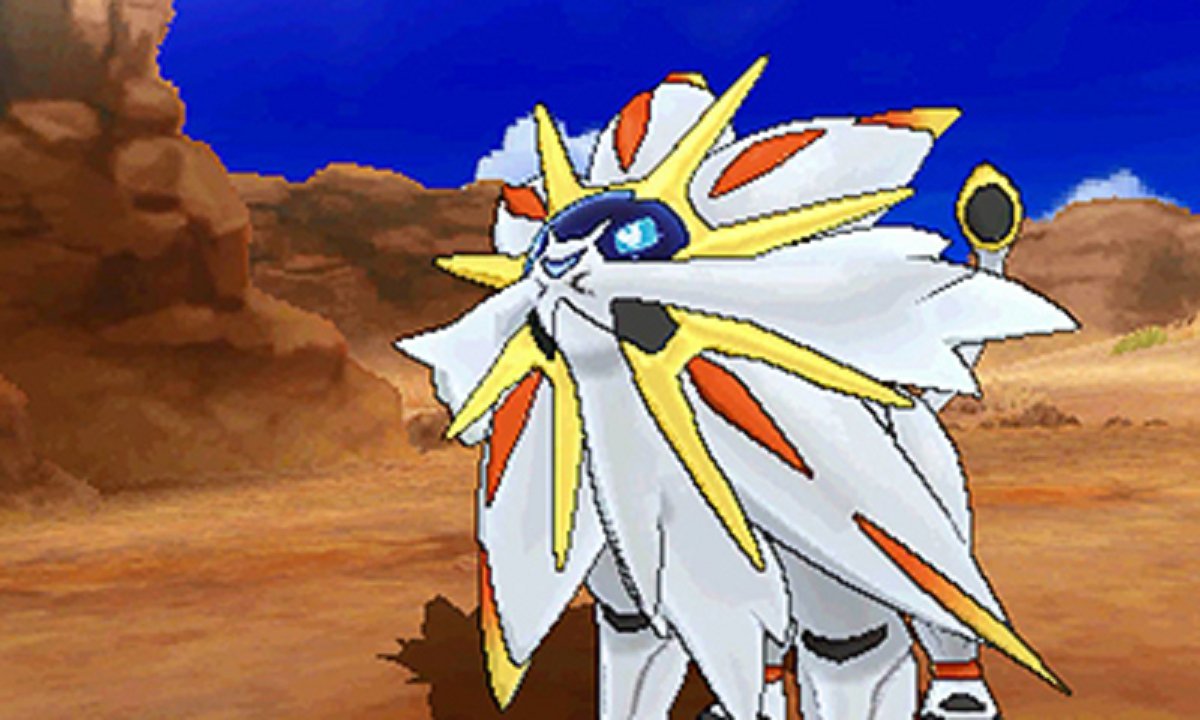 Pokemon Sun & Moon: QR Scanner Codes for every Pokemon in the Alola Pokedex
One feature of Pokemon Sun & Moon that has proved extremely popular with players is one that's remarkably simple: the QR code scanner feature. Once you're a little way into the game you'll unlock this feature – it'll pop up as a new icon in your Pokedex, on the second page of the bottom screen on your 3DS.
The QR Scanner allows you to use the Nintendo 3DS cameras to scan QR codes out in the real world. What we discovered playing the game prior to release was that you can scan just about any QR code and the game will read it. Even if the QR data is nothing to do with Pokemon Sun & Moon the game will crunch some numbers and give you something in exchange for scanning it.
More useful than this, however, is that every single Pokemon in Pokemon Sun & Moon's Pokedex has its own unique QR code. This can be scanned in the QR scanner to help fill in your Pokedex. Once something is in your Pokedex in this manner, you can use your Pokedex to see exactly where in Alola, if anywhere, this Pokemon might spawn.
Pokemon Sun & Moon: Using QR codes to force rare Pokemon to Spawn
The QR code system does have one other major advantage: every ten codes you scan you'll be able to run an 'Island Scan'. Running this scans the island you're currently on and finds/spawns a rare Pokemon that usually can't be found in Alola – in real terms making it spawn on that island.
This basically means you can catch Pokemon that aren't found in Alola normally in the wild, though it's limited. You can only scan 10 QR codes a day and you only get one attempt to catch that Pokemon, so be careful not to knock it out.
You'll also want to be careful and considerate of where you use your Island Scan. If you use it on Melemele island, the first, you're going to find lower-level Pokemon. If you do it on later islands, levels will also correspond. Not all non-Alola region Pokemon are available through Island Scan, but a number are – including some of the classic starter Pokemon from previous generations of the series.
With that all noted, here are the QR codes for all the Pokemon in the Alolan Pokedex, courtesy of Reddit. Regular and Shiny forms are included, so get scanning:
You'll want to make sure you have full access to any island you choose to scan via the story too – the spawn only lasts 1 hour, and if it spawns in a location you're yet to reach you'll essentially be out of luck. This happened to me once. I missed out. Don't be like me.
Make sure you take level appropriate Pokemon to the wild encounter, too. You need Pokémon that will incapacitate but not kill, not one hit KO powerhouses.