Zelda: Breath of the Wild is not releasing alongside Nintendo Switch – report
The highly-anticipated, often delayed Zelda: Breath of the Wild, isn't looking like a launch title for the Nintendo Switch.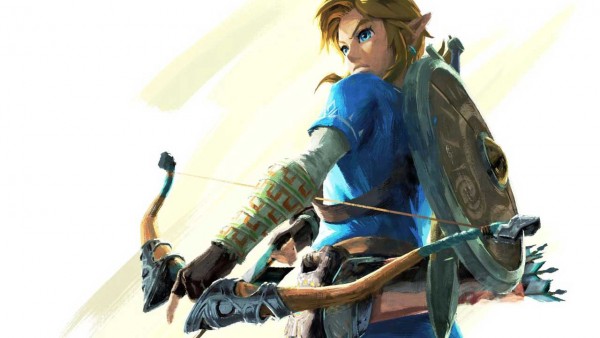 Nintendo never announced a release date for The Legend of Zelda: Breath of the Wild. The official word has always been "2017", but since the game's delay earlier this year, many expected it to be a launch title for the upcoming Switch.
This likely won't happen, as reliable Nintendo insider Emily Rogers has revealed that due to the game requiring more localisation work than originally anticipated, it will not make the Switch's launch in March.
Being an open-world game with multiple quests, NPCs, items etc., means localisation efforts will go on for a while, certainly longer than Nintendo originally thought. The end of localisation work is said to be targeting December, according to the report. After which, four to six months will be needed for QA.
These reports have been independently corroborated by Eurogamer, and the site notes that a new Mario game will instead be the console's banner launch title.
On a more technical note, Roger's report says that the Switch version of the game runs better than the Wii U version, and the game itself is a bit harder than previous press demos.