You may now place your eyeballs on everything in DOOM's fourth free update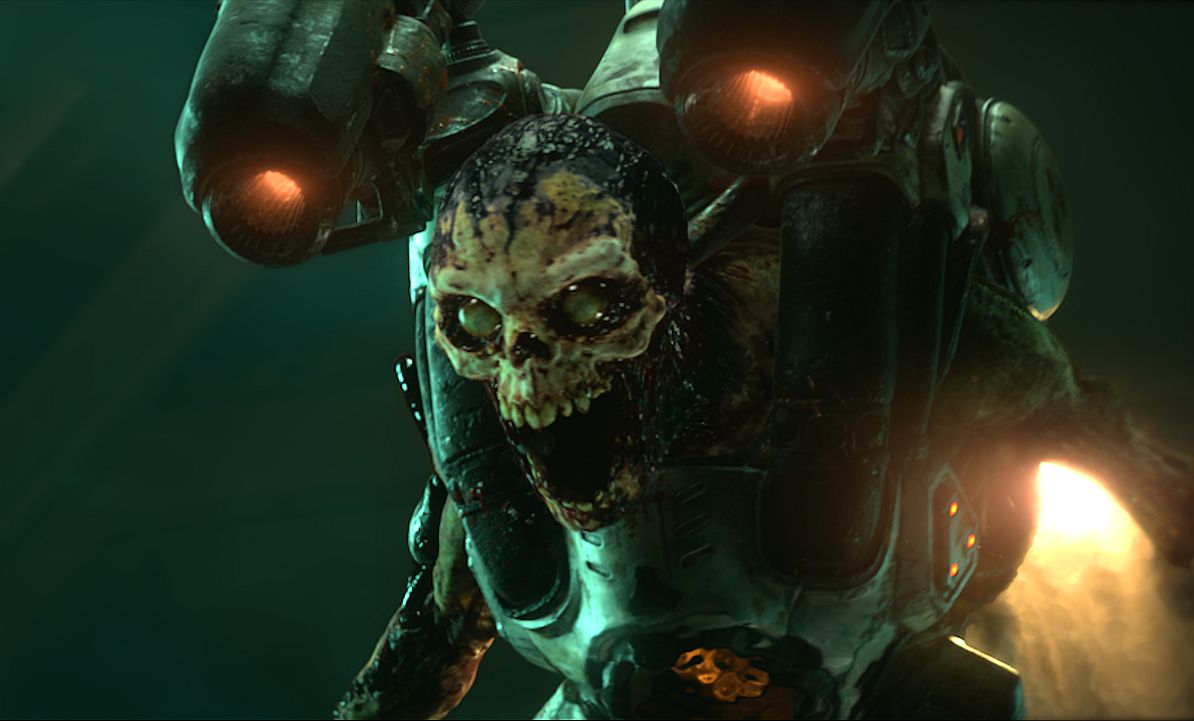 DOOM's latest update inc- oh, you already know all about it? Well, now you can look at it.
The DOOM trailer above gives a sneak peek at what's coming in the latest update, which is the fourth free content drop to hit the shooter since launch.
Id Software has been talking about or at least around its plans for DOOM so the content may not come as a total surprise to you. Also, it's in the game right now, so I suppose you could go look at it there.
Anyway, for those who came in late, Free Update 4 is out now and includes Arcade Mode, a new way to play DOOM's campaign with all guns, runes and upgrades unlocked. It's a score attack speed run kind of thing, with multipliers and leaderboards.
On the multiplayer side, there's a new Possession mode as well as a free-for-all called Bloodrush where your respawn is affected by your bloodrush meter.
For SnapMap creators, the update delivers old-school DOOM modules.