XCOM 2 gameplay video takes a look at how to configure your mobile HQ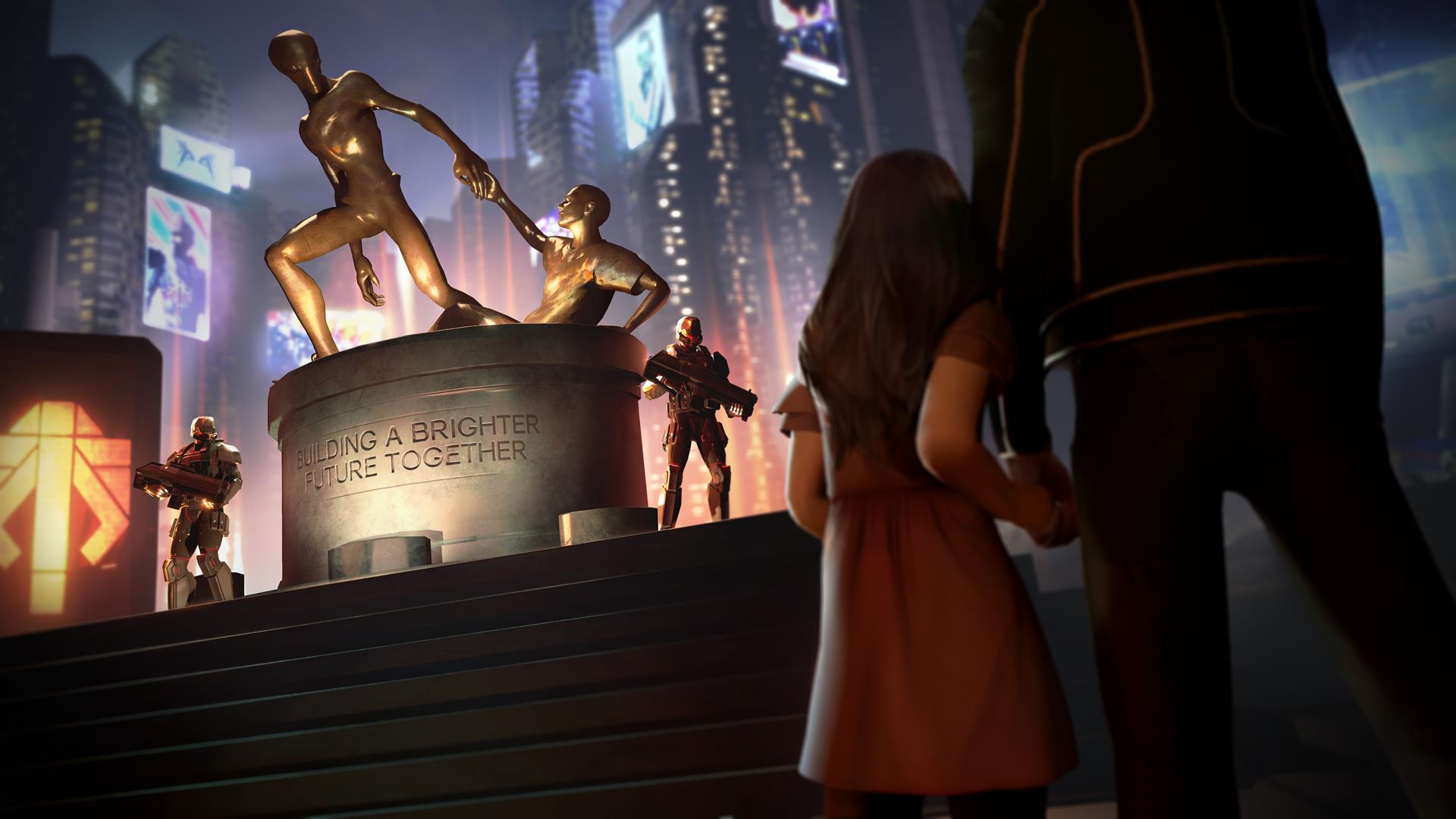 A new XCOM 2 gameplay video has arrived and it provides an in-depth look at how players will be able to configure their mobile HQ.
The video also goes over how players can manage research and resources, recruit and customize soldiers, upgrade weapons, armor and abilities and build a global resistance network.
A previous video released showcased tactical combat. If you miss it, hit it up here.
XCOM 2 was announced as a PC-exclusive in June and is scheduled for release in November.