Xbox Game Pass Ultimate is now 50% off for a six month subscription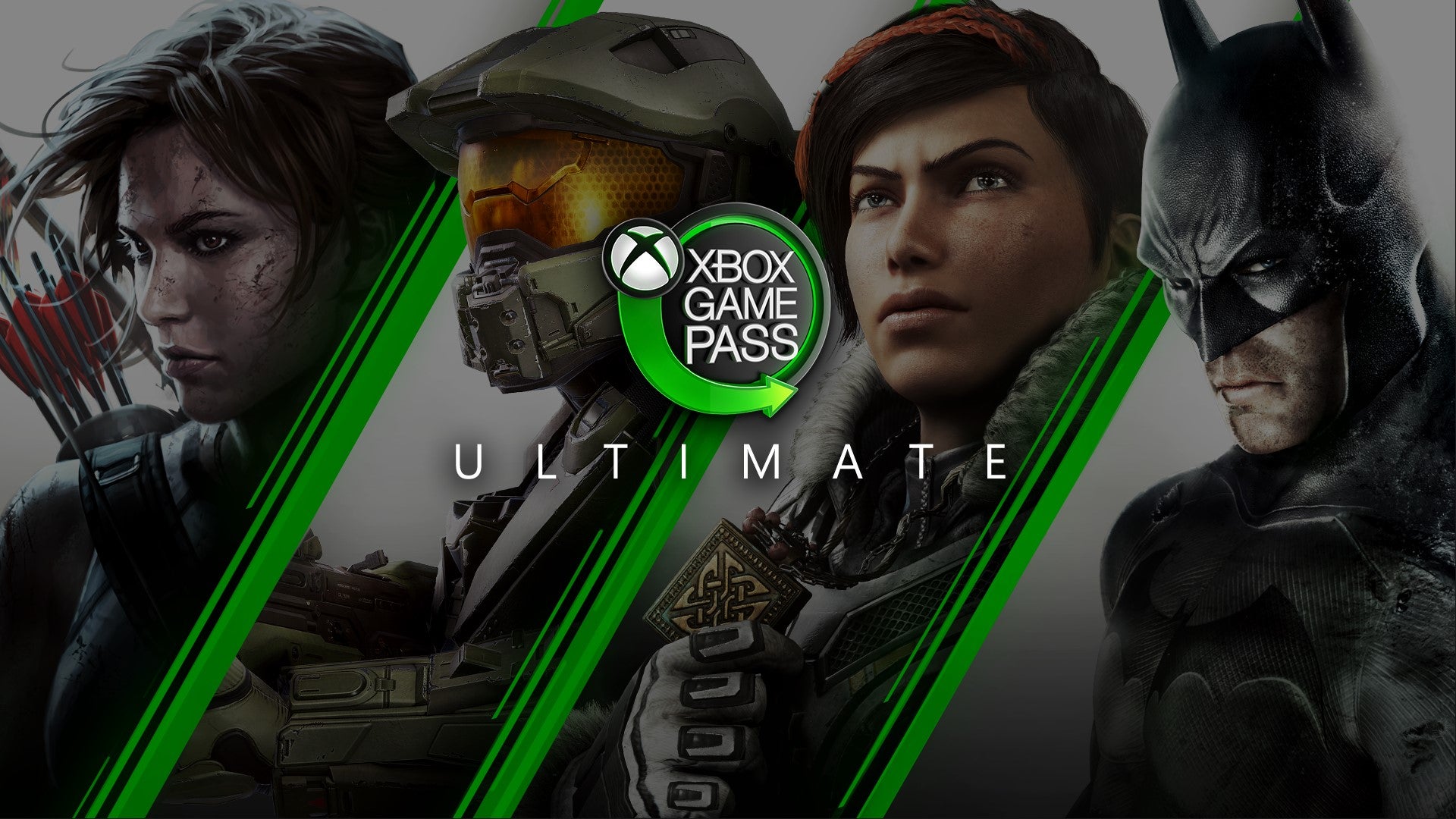 Microsoft has brought back an offer from earlier this year that'll net you six months of Xbox Game Pass Ultimate for the price of three.
All you need to do is pop over to Amazon US where you can get an Xbox Game Pass Ultimate 3 Month Membership for $44.99. However, when you buy this you'll also get sent a code for another 3 months absolutely free, effectively giving you a 6-month subscription at 50% off!
There's nothing else special you need to do to get the offer. Just know that you can only get the additional three months for free once per customer – sadly, no stacking is possible. Any of the codes you receive will be valid until 15th March, so make sure you use them before they expire.
If you're looking to sign up to Game Pass for the first time, though, you should definitely take advantage of Microsoft's other offer that'll get you your first three months of Xbox Game Pass Ultimate for just $1. If you find you're loving it, you can combine this with the six months for the price of three deal above to save loads of money off the terrific subscription service.
In fact, Game Pass Ultimate has proven to be one of the most successful development to come from Microsoft recently. We've seen them fully embrace the subscription service, to the point where massive new releases such as Gears 5 and The Outer Worlds have been available to play on the day of release for members.
Add to that there's a vast and ever-expanding library of current and classic games coming to Game Pass over the coming months – such as The Witcher 3, Rage 2 and multiple entries in the Final Fantasy series – you really can't go wrong with it.
Whether or not you take advantage of this offer while it's available, be sure to give our page tracking the best Xbox Game Pass Ultimate deal a look over at Jelly Deals so you're always paying less.