World of Tanks hits 1 million registrations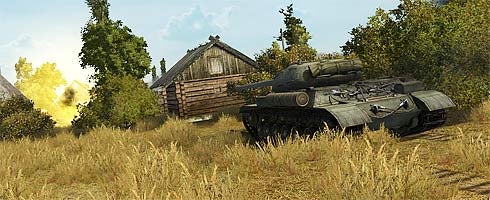 After announcing in November last year that more than 500,000 "active players" since releasing in Russia last summer, Wargaming.net said today the free-to-play MMO has now hit 1 million registrations.
The sign-ups are from America, Europe and Russia, with the million being reached in less than one year since launching the game's closed beta in Russia.
World of Tanks is in beta outside Russia at the moment, but will launch in the US and Europe in the first quarter of this year.
"World of Tanks team is grateful to our community for achieving such impressive figures", said Victor Kislyi, CEO of Wargaming.net.
"We would like to thank all the WoT fans for their support. Wargaming.net will continue to work hard on adding new content to the game regularly to guarantee that our community gets maximum fun from playing World of Tanks".
You can join the beta here.