Wonder Woman reminds Gorilla Grodd she's an Amazon in this new Injustice 2 trailer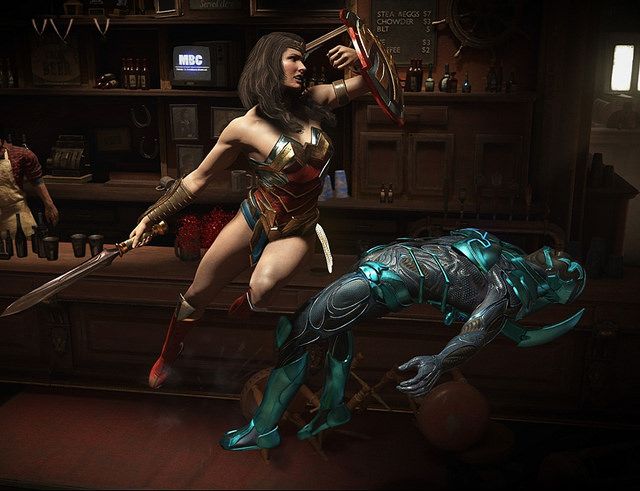 Today at San Diego Comic-Con, NetherRealm Studios revealed two new characters part of the Injustice 2 roster.
The characters were shown in a new gameplay clip, and they are none other than Wonder Woman and Blue Beetle.
Injustice 2 promises a "massive" roster of DC Super Heroes and Super-Villains provides players the ability to build and power up ultimate versions of their characters.
Injustice 2 will be available for PlayStation 4 and Xbox One in 2017.