What are you playing this weekend?
The weekend is here. Yay!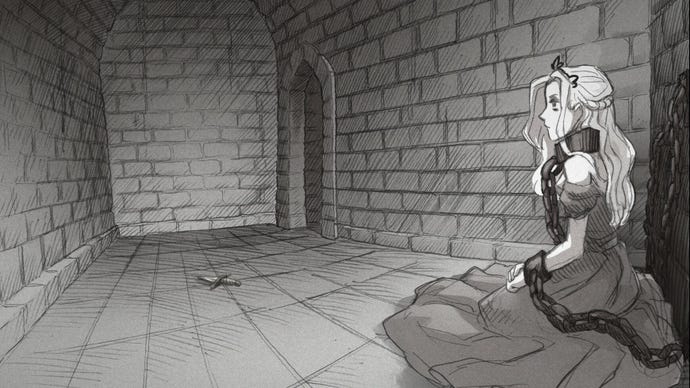 The holidays are almost upon us, and we're practicing for some time off in the coming weeks by playing some newer games.
For some of us, Thanksgiving is next week, which means days off doing a big bunch of nothing but eating, propping our feet up, and playing plenty of games. The Steam Autumn Sale will be in full swing by then, so there will likely be some new entries to our libraries.
But that's next week. For now, we're playing the sequel to a game we let sit in our backlog for ages, determined not to let the same fate befall the latest entry; digging out our cowboy hats and hitting the old dusty trail; talking things out with troublemaking spirits; and trying to stop the end of the world from happening at the hands of a strange princess.
James Billcliffe, Guides Editor - Alan Wake 2
After almost 15 years (blimey) lingering in the backlog, I finally played the remastered version of the first Alan Wake over the last couple of weeks and then watched playthroughs of the specials and American Nightmare to fill in the rest of the story.
I am now determined that Alan Wake 2 won't sit on the pile of shame for another decade, especially when it's apparently extremely good. I love a bit of mixed media (check out No More Heroes 3 for a similar vibe) and Control is a truly brilliant game that I've played a couple of times.
If Alan Wake 2 can marry a mixture of the two into something cohesive then I'm sure all the fuss will be warranted.
Kelsey Raynor, Guides Writer - Spirittea
After having some internet issues this week thanks to a dodgy WiFi card (which has since been fixed), I'm feeling very depraved of playing CS2. So, I'll be spending plenty of time playing that this weekend.
That said, it's also my best friend's birthday party, so I'll probably spend half of the weekend nursing a hangover. Hangover's and shooters just don't go hand in hand, so in that time, I'll be drinking lots of tea while also playing Spirittea on my Switch.
If You're a fan of Studio Ghibli and/or Stardew Valley and haven't tried Spirittea yet, I highly recommend giving it a whirl; it's on Xbox Game Pass
Mark Warren, Senior Staff Writer - Red Dead Online, RoboCop: Rogue City
Yeah, that's right: Someone's actually going to be playing Red Dead Online in the year of our lord 2023. What do you think of that, then?
Seriously though, it's been years since I logged into GTA Online's neglected sibling and I'm morbidly curious to see how strange things have gotten since then. Are there still 15 different types of currency? What kind of weird horse haircuts and moustaches are people rocking as twisted status symbols? How many cowboys are actually still left eternally roaming the plains, like some tragic figure from a moody Johnny Cash tune?
I guess I'll find out.
Oh, and I've also finally gotten round to installing RoboCop: Rogue City, so I may well have joined the ever-growing ranks of the VG247 Rogue City fanclub by the time you hear from me again.
Rebecca Jones, Guides Writer - Slay the Princess
I have a niche interest right now in love stories featuring evil princesses and their oddball, possibly-supernatural paramours who might try to convince them to change their ways, or just say "to hell with it" and decide to go all-in on their world-ending plans together.
Despite the fact that this is a highly specific trope I have found a few examples, but even so, Slay the Princess feels weirdly tailor-made to scratch my momentary itch for this exact scenario. I've already played a couple of hours, which I think means I'm somewhere between one-third and two-thirds of the way through the story, although there are evidently a lot of branching paths that can lead to different outcomes.
I'm not sure where any of this is going, but I think I might be falling in love with her.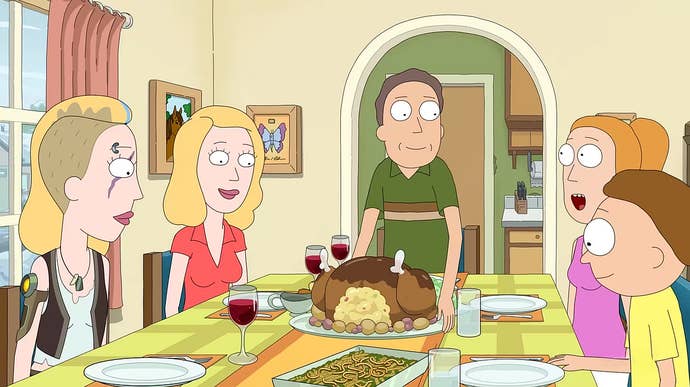 That's it for us this week. What about you? What are you playing this weekend?