Westworld mobile game released for Android and iOS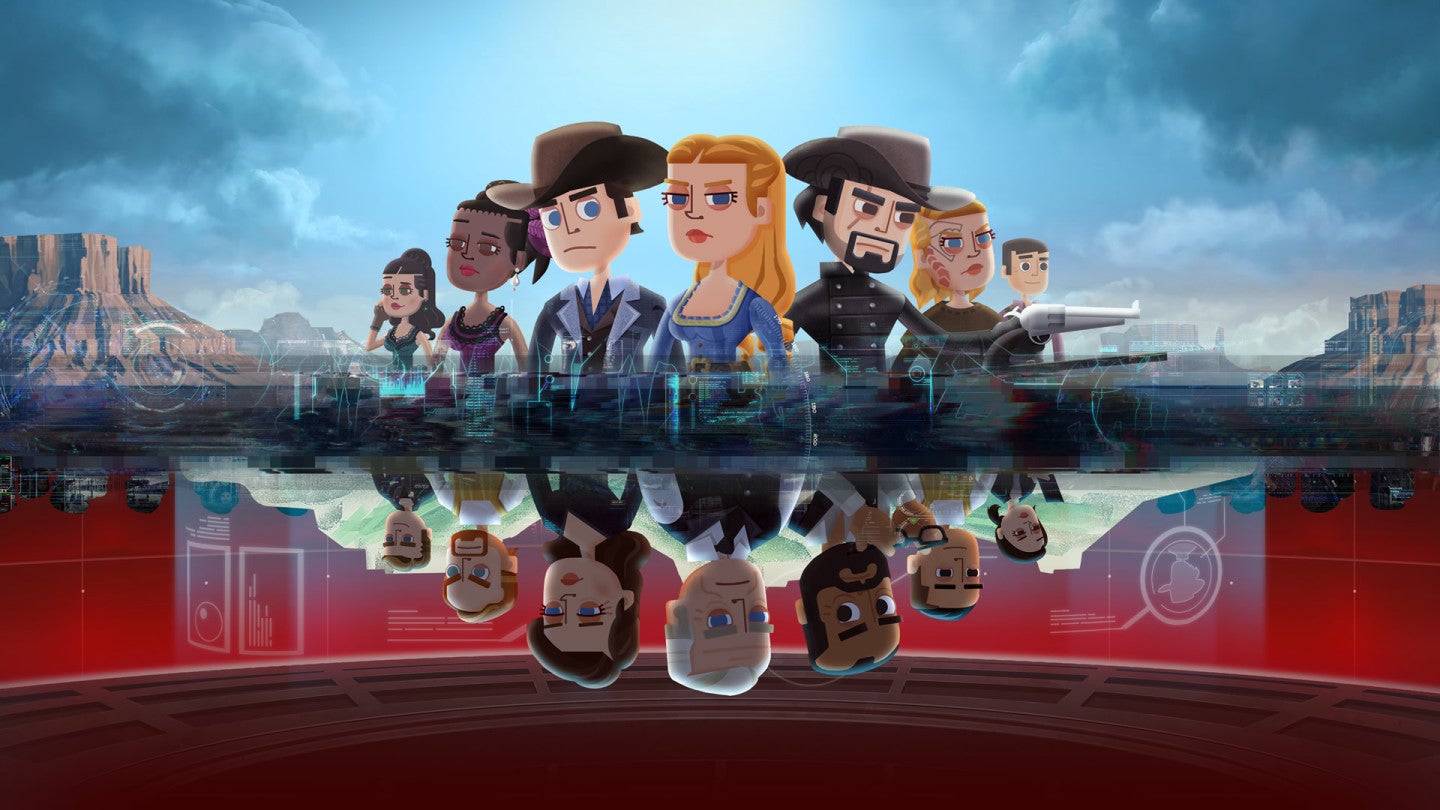 Because Westworld is popular, right?
Warner Bros. has released its mobile game based on the HBO series Westworld.
The simulation game is now available on iOS through the App Store and on Android through Google Play.
It was produced by WB Games San Francisco in collaboration with the creators and producers of the Westworld series, and developed by Behaviour Interactive.
Players take on the role of a newly hired Delos employee who has been granted access to the Delos Park Training Simulation.
The Westworld game narrative features characters from the series such as: Bernard, Delores, Maeve, and others. Players control all aspects of park operations. This includes manufacturing, managing and upgrading AI-based Hosts to satisfy the desires of Guests.
Content spans the first season of the series, with additional content from season two coming after it has ended on HBO.
Construction and management elements with RPG-style character development is prevalent. Gameplay takes place on two levels: Aboveground which is the western-themed world and Belowground, which is where the Delos facility is located.
As with the show, Hosts can be eliminated by Guests who are unhappy with their level of service, and the longer Hosts are continuously used, the more they are likely to glitch. Hosts can be put into Critical Analysis for a "therapeutic question and answer-based minigame," in order to improve functions.
More information can be found through the official website. The game is free-to-play with in-app purchases.