Westworld actress Shannon Woodward has role in The Last of Us: Part 2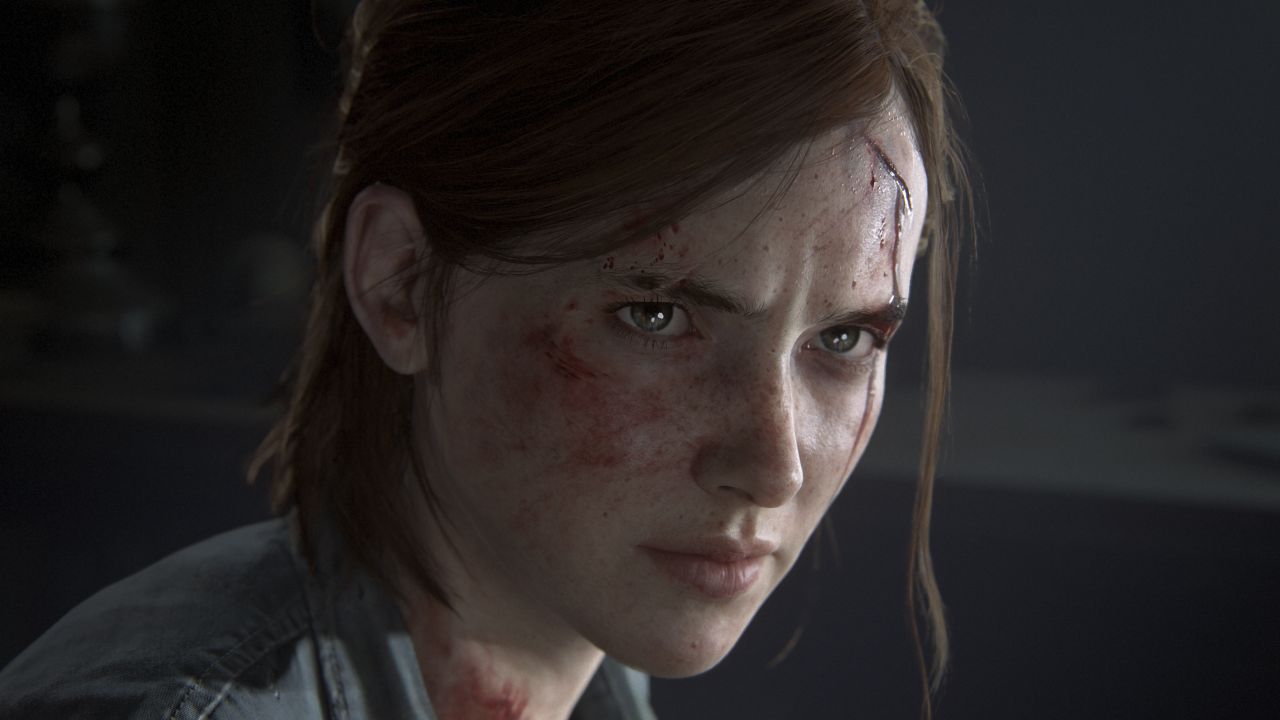 In December it was announced Westworld writer Halley Gross would co-write The Last of Us: Part 2, and yesterday it was revealed another name familiar to Westworld fans would play a part in its development.
A tweet from Westworld actress Shannon Woodward confirmed she has a role in The Last of Us: Part 2 when she posted an image of her alongside Naughty Dog's Neil Druckmann. As you can see in the tweet below, she's wearing a motion capture suit.
I am embarrassingly over-excited here because I'm peaking. @Neil_Druckmann is letting me act in The Last Of Us:Part II . ❤️ pic.twitter.com/XJUXxSlue7

— shannonwoodward (@shannonwoodward) April 7, 2017
Along with her role as programmer Elsie Hughes on Westworld, Woodward is also know for playing Sabrina on Raising Hope and as Di Di Malloy on The Riches.
Woodward did not divulge the character she will be portraying in the game.
The Last of Us: Part 2 was announced during PSX 2016 via a trailer. It showed Ellie, who will be the main playable character, stating she wants to find and kill "every last one of them."
During a panel at the event featuring Druckmann, Troy Baker and Ashley Johnson, it was stated the focus on the story will be "hatred." It will also be complimentary to The Last of Us as the two stories will tell a much larger tale.
A release date for The Last of Us: Part 2 has not been announced.