Watch Dogs Wii U supports off-screen play, interactive map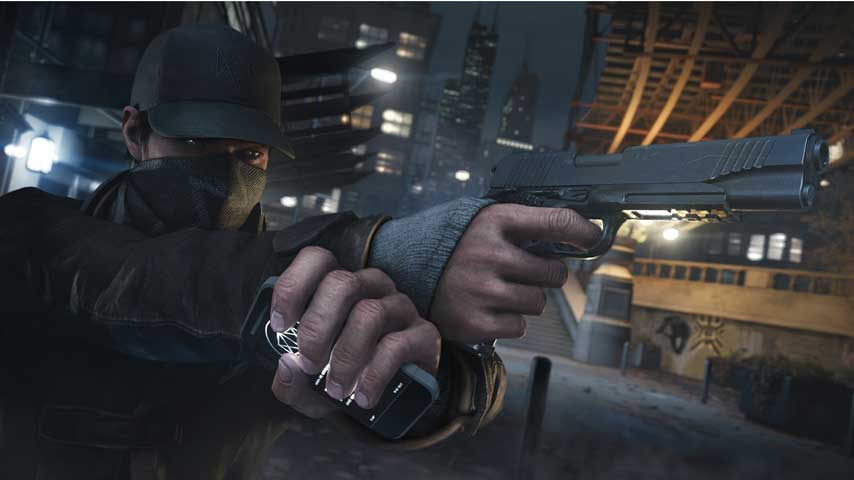 Watch Dogs is finally on its way to Wii U, where it will make some use of the console's unique Game Pad controller.
Watch Dogs Wii U supports off-screen play on the Game Pad, and when playing on a big screen, the Game Pad can be used as an interactive map.
Producer Florin Sanda told NintendoWorldReport that Ubisoft Bucharest tried out various ways to leverage the unique properties of the Game Pad before settling on the map because "exploration is key".
"Our focus was in re-creating the same experience as on the other platforms, while taking advantage of what the Wii U has to offer," he said.
Watch Dogs arrives on Wii U on November 18, six months after its PC, PlayStation 3 and Xbox 360 debut.