Wasteland 3 trailer introduces you to the various factions of post-apocalyptic Colorado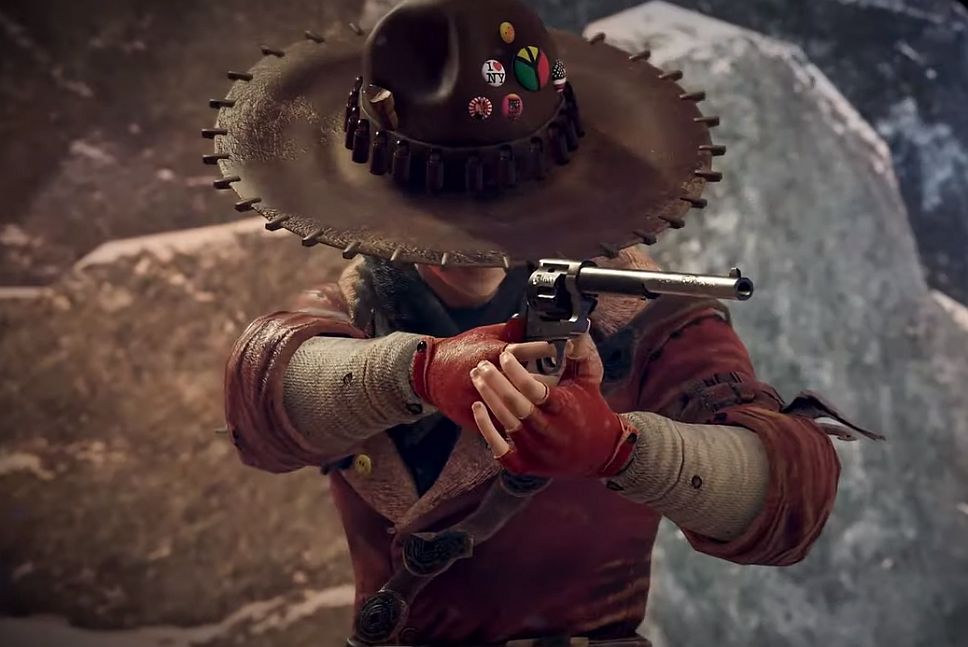 This Wasteland 3 trailer takes a look at the various factions you will encounter in post-apocalyptic Colorado.
Wasteland 3 will feature various factions vying for control of post-apocalyptic Colorado.
In this new trailer, shown during IGN's Summer of Gaming event, you are introduced to said factions and given a bit of background on each.
There's the Patriarch's Marshals, which are sworn to uphold law and order in Colorado Springs - but, they seem to only uphold the laws set forth by the Patriarch.
Then, there's the Gippers who worship Ronald Reagan. They are convinced their "god-president" will make America the "shining city on the hill" it once was. They kill anyone they think is a communist - and they think everyone is a communist.
The Hundred Families are another faction that claims they want a "better Colorado," but mostly just for themselves.
Other factions include the Refugees, Payasos, the Scar Collectors, Godfishers, and the "butchering" Dorseys.
It will be up to you to decide who's side you are on in the game.
The game releases August 28 on Xbox One, Xbox Game Pass (at launch), PlayStation 4, PC, Mac, and Linux.
If you want to get an idea of what to expect out of it, be sure to give our hands-on preview a read.