Ultimate Alliance 2 DLC dated, detailed, priced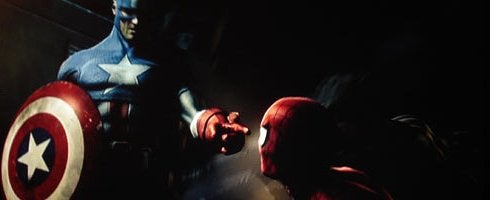 Activision has announced that a DLC pack for Marvel: Ultimate Alliance 2 will hit November 3.
It features playable characters Black Panther, Cable, Carnage, Psylocke and an unannounced character.
Also included are boosts, and simulator missions for $9.99 on PSN and 800 MS Points on XBL.
The former GameStop exclusive, Juggernaut, will also be available for $1.99 on PSN and 160 MS Points on XBL.
There's a video of Black Panther in action over on D'toid.