UK charts: Dead Space 2 tops LBP2 for first place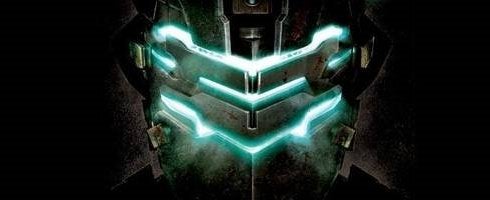 Dead Space 2 has entered into the top spot at this week's UK charts, displacing LittleBigPlanet 2 at number one.
The Visceral horror also topped the Xbox 360 chart, while it debuted in second place on the PS3 and PC charts.
The 360 version was the biggest-selling of the three SKUs, with 56 percent to PS3's 40 percent, despite having a HD version of Dead Space: Extraction bundled into the Sony version.
Disc-based PC sales made up only 4 percent of the total.
LittleBigPlanet 2 placed at second in the all-formats chart, with FIFA 11 at three, Assassins Creed: Brotherhood at fourth and Black Ops fifth.
The full top ten for the week ending January 29 is below. Last week's data is here.
Dead Space 2 (Visceral Games, EA)
LittleBigPlanet 2 (Media Molecule, Sony Computer Entertainment)
FIFA 11 (EA Canada, EA Sports)
Assassin's Creed: Brotherhood (Ubisoft Montreal, Ubisoft)
Call of Duty: Black Ops (Treyarch, Activision Blizzard)
Just Dance 2 (Ubisoft, Ubisoft)
Need for Speed: Hot Pursuit (Criterion Games, EA)
Wii Fit Plus (Nintendo, Nintendo)
Art Academy (Nintendo, Nintendo)
Just Dance (Ubisoft, Ubisoft)