Total War: Warhammer videos show Vampire Counts' monsters Vargheists and Terrorgheist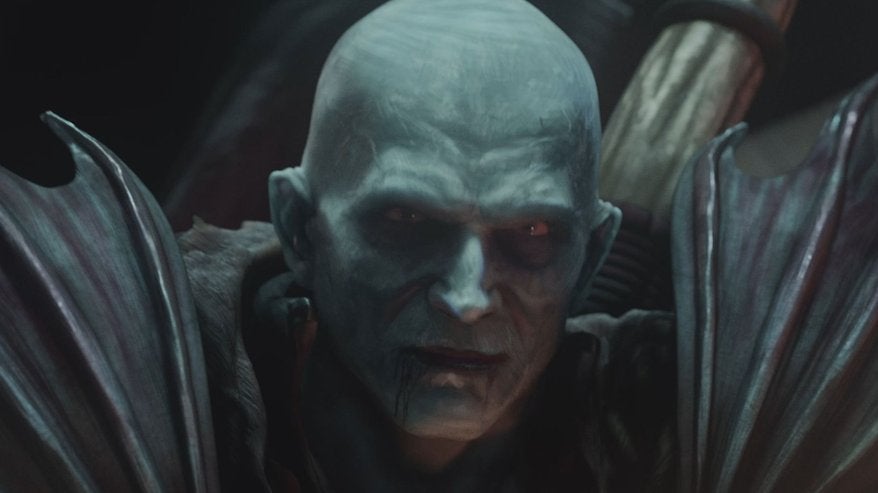 Now that we've seen the Vampire Counts in action, it's time to have a look at some of their units.
Sega and Creative Assembly have revealed two new units you'll be using when commanding the Vampire Counts faction in Total War: Warhammer. These are the Vargheists and Terrorgheist, both of which look terrifying.
The developer released two videos taking a look at the horrors that created them. They start off by showing some concept art, then transition into in-game footage. All while the narration reveals the monsters' origins.
Here's the Vargheists:
And this is the one showing the Terrorgheist:
Total War: Warhammer is out May 24 on PC.