Tiesto, Justice, Daft Punk, more confirmed for DJ Hero 2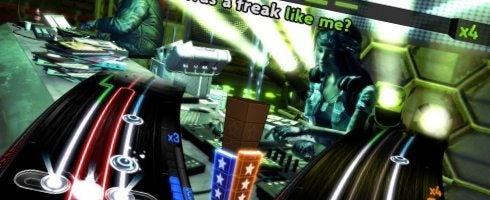 EW has up the full artist roster for DJ Hero 2, confirming Justice, Tiesto, Daft Punk, M.I.A. and more for the game.
It's a merry old long list, some of which also features Kanye West, Eminem, Lady Gaga, The Chemical Brothers and others.
Get the lot here.
DJ Hero 2 releases this autumn for PS3, 360 and Wii.