This is our first look at the Nintendo Switch's touchscreen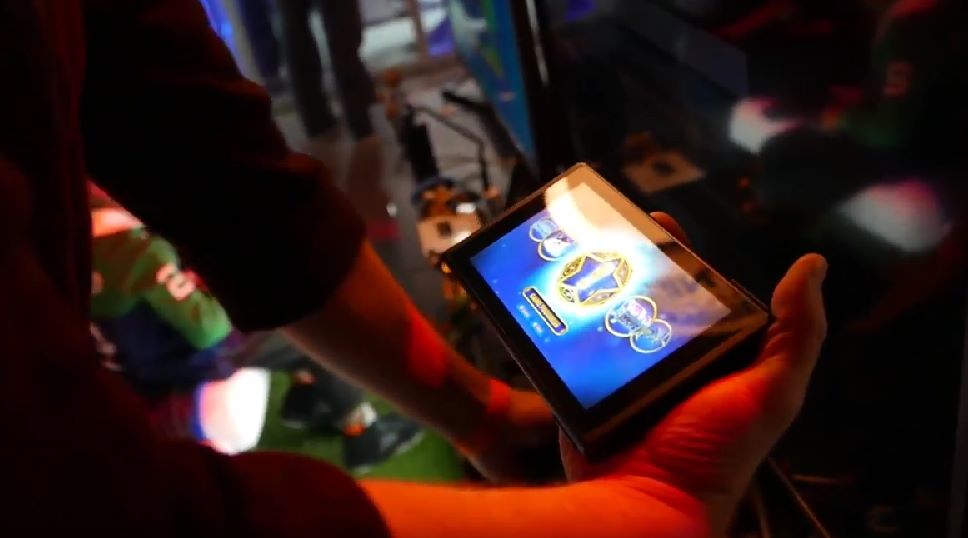 The Nintendo Switch screen in tablet mode appears to be very responsive.
Nintendo has not officially shown either the console UI for the Nintendo Switch, or really the touchscreen in action at all. Thanks to one leak, we've been given a glimpse of the interface.
Today, we get to see a game actually being demoed on the console's tablet mode. Particularly showing the touchscreen capabilities.
In the video above, via GamingWithMe, you can see a PR person demoing Skylanders Imaginators, swiping across the screen and getting into a game. The video is actually of a decent quality, and surprisingly, it's the only one we have showing the console's touchscreen in action.
It looks very responsive, and appears to support multi-touch. We also get a brief look at how quickly the game transfers to the TV when switching from tablet to console mode and of course, a look at The Legend of Zelda: Breath of the Wild.
Watch while you can, as it could get pulled.