The Walking Dead Season 3 kicks off in November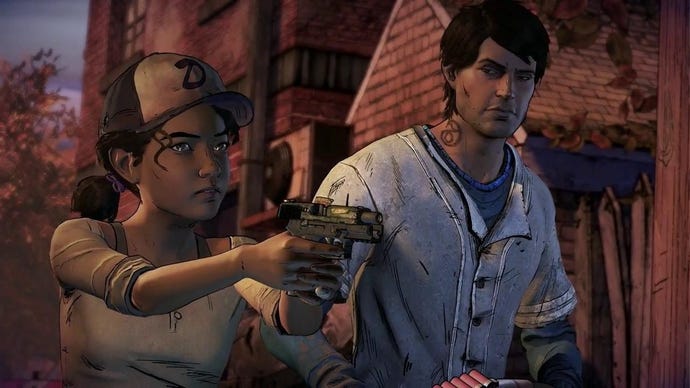 Telltale shares details on the third season of The Walking Dead.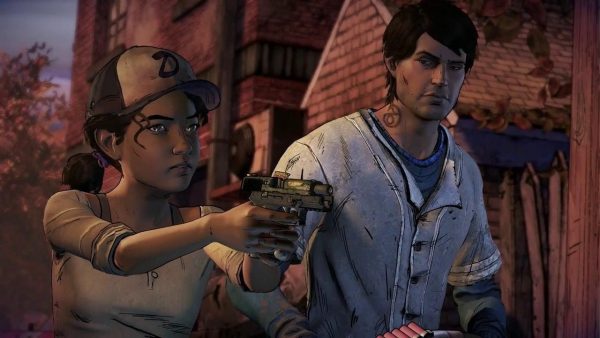 Telltale's third season of The Walking Dead will be premiering this November.
A New Frontier takes place almost four years after the outbreak in the first season, and we'll see the characters "confronting the new rules of order and justice in a land being brutally reclaimed and rediscovered by what's left of humanity itself."
Players will step into the shoes of both Clementine and series newcomer Javier.
"When we began this series, we explored what it meant to protect a character like Clementine at all costs," said executive producer, Kevin Boyle. "Years later, meeting her for the first time, Javier will begin to unravel the mystery of who Clementine has become, as her story intersects with his - both of them still driven by the things they value most long after society's collapse."
The Walking Dead: The Telltale Series - A New Frontier doesn't have an exact release date just yet. But it launches in November for PC, Mac, PS4, Xbox One and mobile platforms. A season pass disc for consoles will also be made available, which includes the first episode and access to the remaining four as they release.