The Surge trailer showcases the game's unique vertical and horizontal attacks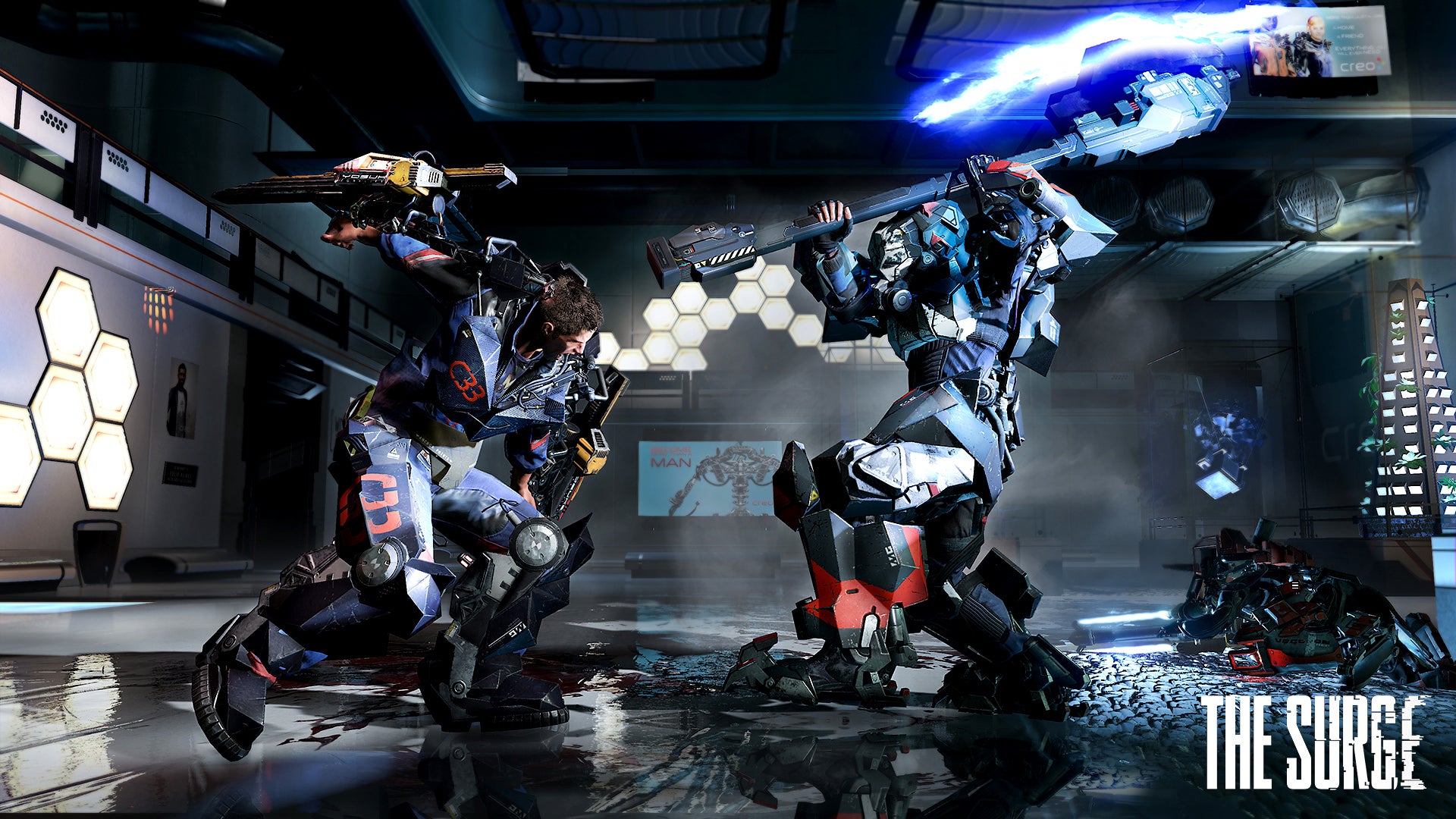 The Surge's latest video proves there's more to it than just Dark Souls mechanics.
Deck 13 has released a new trailer for The Surge that doubles as an introduction to the game's hardcore combat system.
The trailer starts off with the character dying, which is the just the perfect way to kick things off. The main takeaway here is that you'll be able to control your attacks horizontally and vertically, targeting specific body limbs.
Interestingly, the same applies to your enemies as well, as they can target your weaker or unarmoured limbs. It definitely looks like encounters will involve a lot more strategy than the positioning and stamina management typical of these games.
The Surge is out May 16 on PC, PS4, and Xbox One.