The Surge PS4 Pro support gives you the choice between 4K30 and 1080p60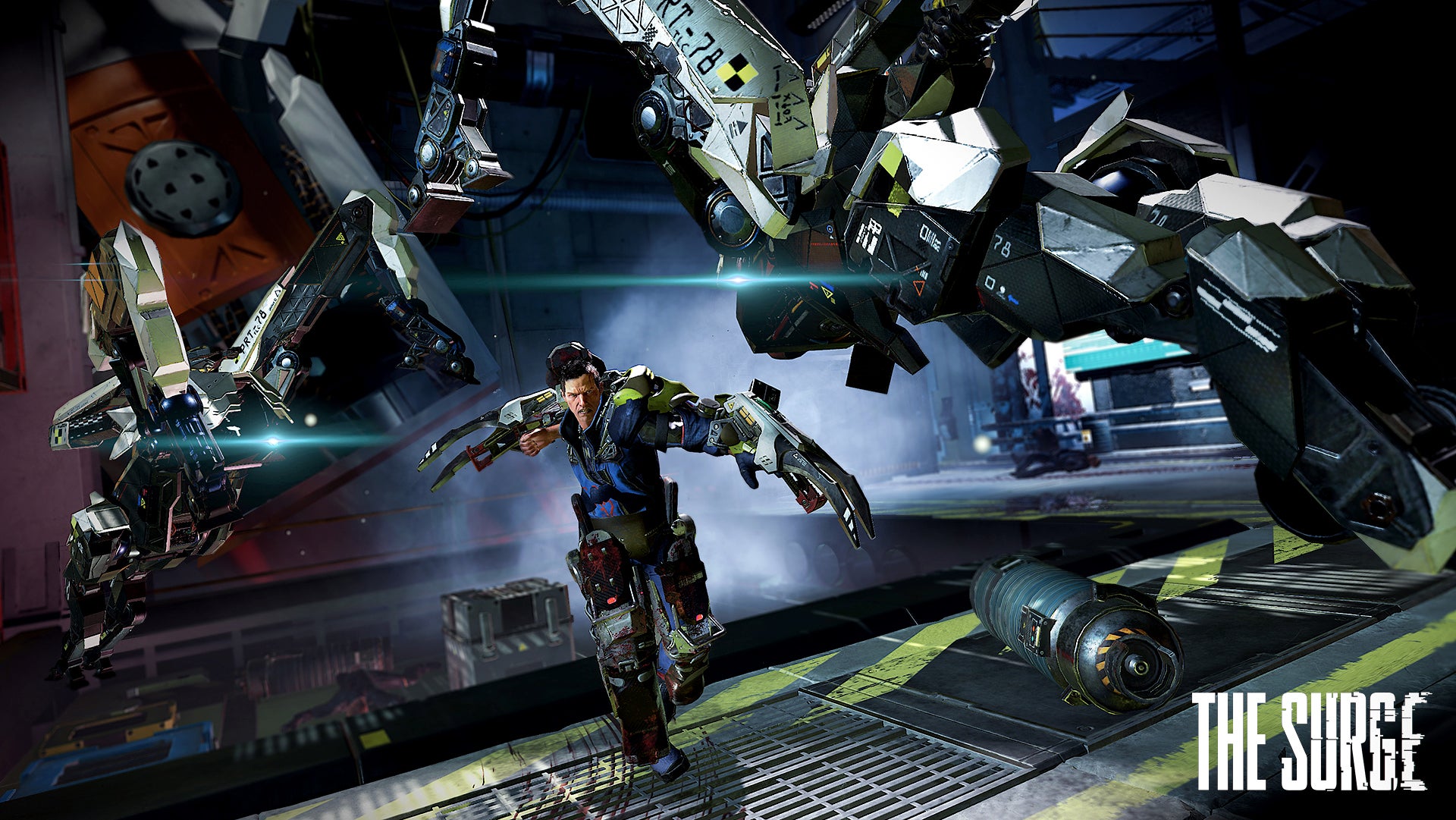 If you're going to be playing The Surge on PS4 Pro, you'll be happy to know that you can choose whether to prioritise frame-rate or visuals.
The Surge, the sci-fi RPG from Lords of the Fallen developers Deck 13, has gone gold.
The studio broke the news today, revealing some exciting news for PS4 Pro owners. The Surge will support the more powerful console, and it's doing so in a really good way.
At launch, a free update will be released that'll allow PS4 Pro owners to choose between graphical fidelity at a dynamic 4K resolution and 30fps, or prioritise frame-rate through the 1080p 60fps mode.
What's more, HDR will be added after release in another patch.
Deck 13 has been releasing The Surge gameplay footage at a relatively steady pace, but the most recent one has a good summary of the core gameplay loop. It's also a good way of seeing some of the game's environments.
The Surge is out May 16 on PC, PS4, and Xbox One