The Outer Worlds is a commercial success, exceeding publisher expectations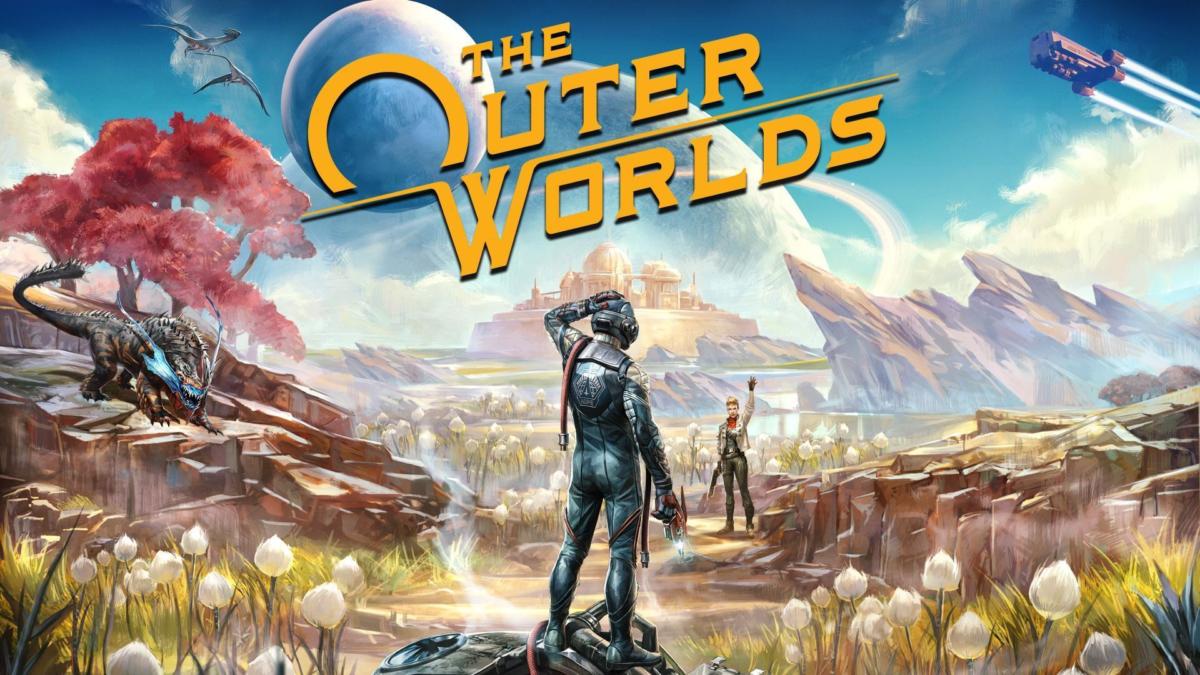 The Outer World has proven to be a surprising hit for Private Division.
Private Division is, of course, a publishing label for Take-Two. The massive company revealed its earnings for Q2 of FY2020, and part of the post-earnings call was dedicated to Private Division's output.
Obsidian's The Outer Worlds, which was a critical darling, has also been a commercial success for the company. Although sales figures weren't shared as part of the call, Take-Two said it "handily exceeded expectations". The game is also anticipated to be among the largest contributors to revenue in FY2020.
On the call, Take-Two reiterated that Outer Worlds is coming to Nintendo Switch early in 2020.
Although the company touched on Ancestors: The Humankind Odyssey during the call - Another Private Division game - it did not make any comments about its sales one way or another.
If you're playing The Outer Worlds yourself, don't forget to bookmark our handy guide should you need any help.