The most interesting shooter of 2016 looks even more amazing with this week's VR update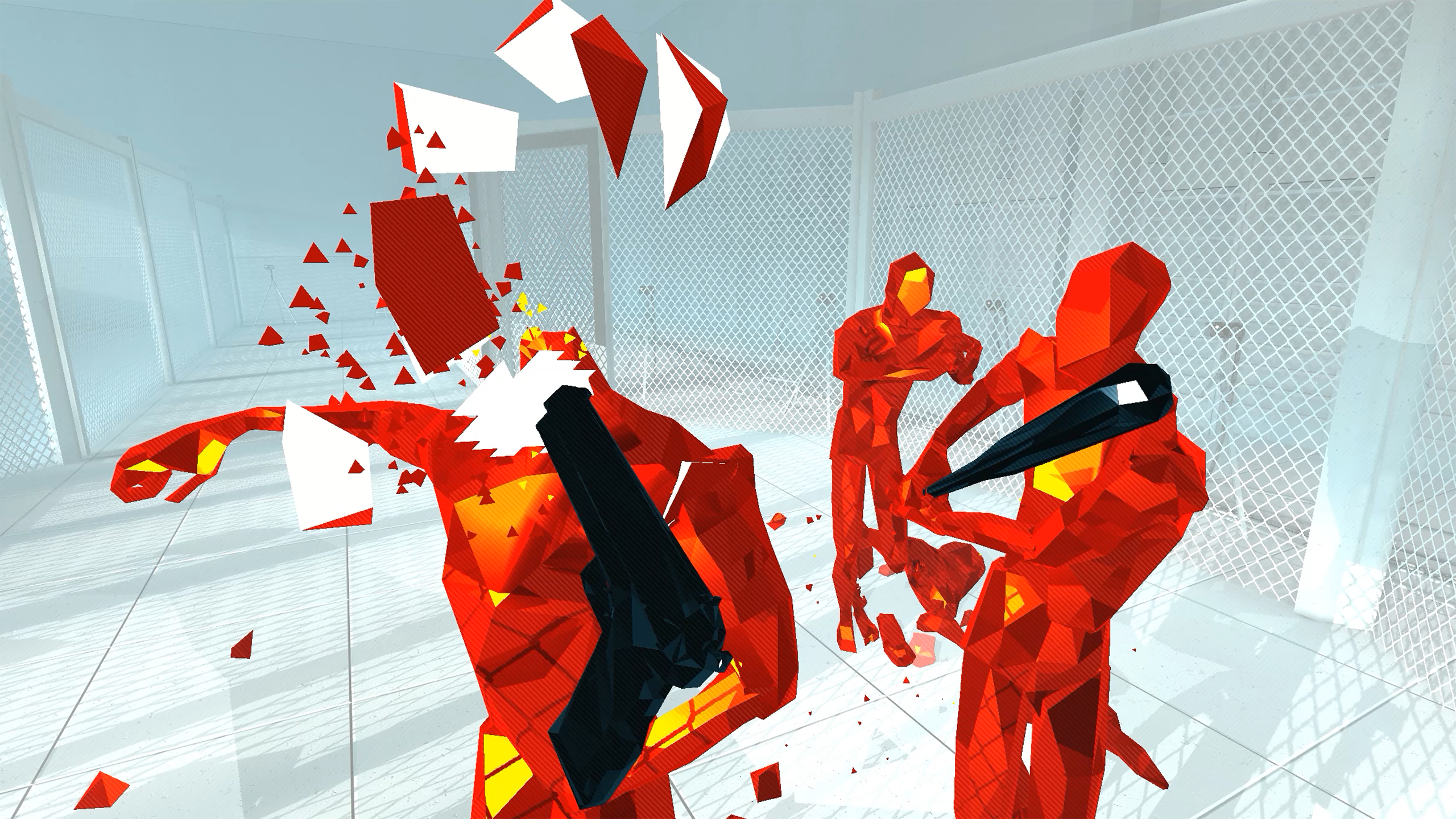 Superhot enters virtual reality support this week, and the experience looks incredible.
To catch you up, Superhot is an indie shooter that functions kind of like a tactics or puzzle game: time only moves when you move, so you can plan out your actions and set up amazing Matrix-like slow motion action sequences.
That's already, uh, super cool - but this week an all new version called Superhot VR will roll out for Oculus Rift and Oculus Touch. And it looks amazing! Just check out the trailer above.
Superhot VR drops when December 6 rolls around in the US, as does Oculus Touch, with 52 other games.
"Lose track of what's real. Commit yourself, body and mind. Confront the evocative, elegantly brutal world of Superhot VR," the developer said.
"Enemies pouring into the room from all sides, a dozen bullets coursing through the air.... wait. Something is different here..."
I'm into it. Bog-standard, non-VR Superhot is available on Linux, Mac, PC and Xbox One, by the way, and is still pretty rad.