Superhot: Mind Control Delete releases next week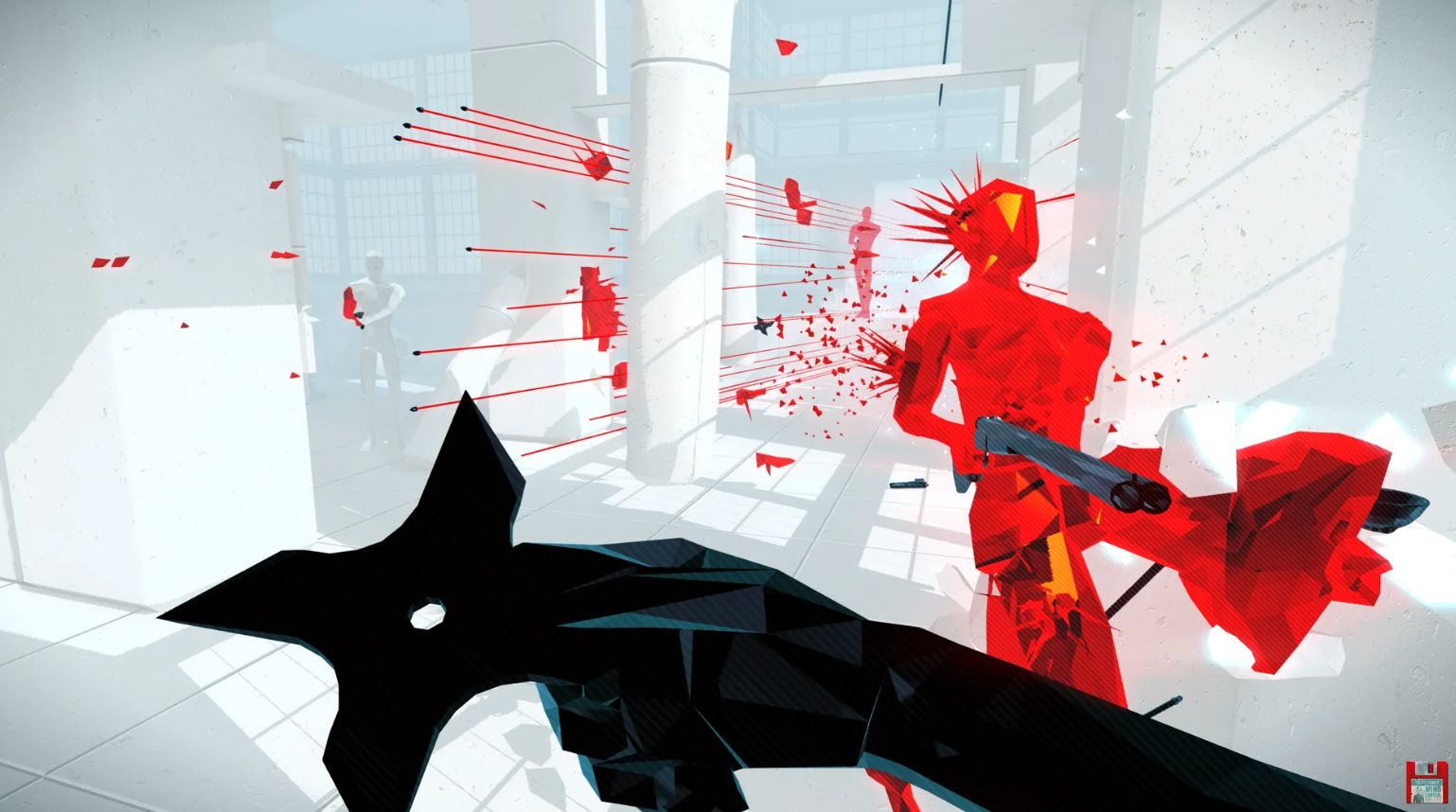 Superhot: Mind Control Delete will be released next week.
Superhot: Mind Control Delete will be made available for consoles and PC next week on July 16.
The standalone rogue-like expansion was announced back in 2017 and went into early access the same year. It will be made available free for current owners of Superhot.
If you don't already own the base game, if you purchase it before July 16, you will be able to download the expansion for free. This includes all platforms: Steam, PS4, Epic Games Store, GOG, and Xbox One.
This will not apply to those who received a copy of Superhot for free such as through Games With Gold, Twitch Prime, Game Pass, or similar.
If you purchased Superhot for Switch, you can claim a DRM-free copy of the PC version by providing a copy of your eShop receipt. More on how to claim the copy can be found at the link.
Thanks, Gematsu.