Dead by Daylight, Celeste, Jotun, more coming to Stadia Pro in October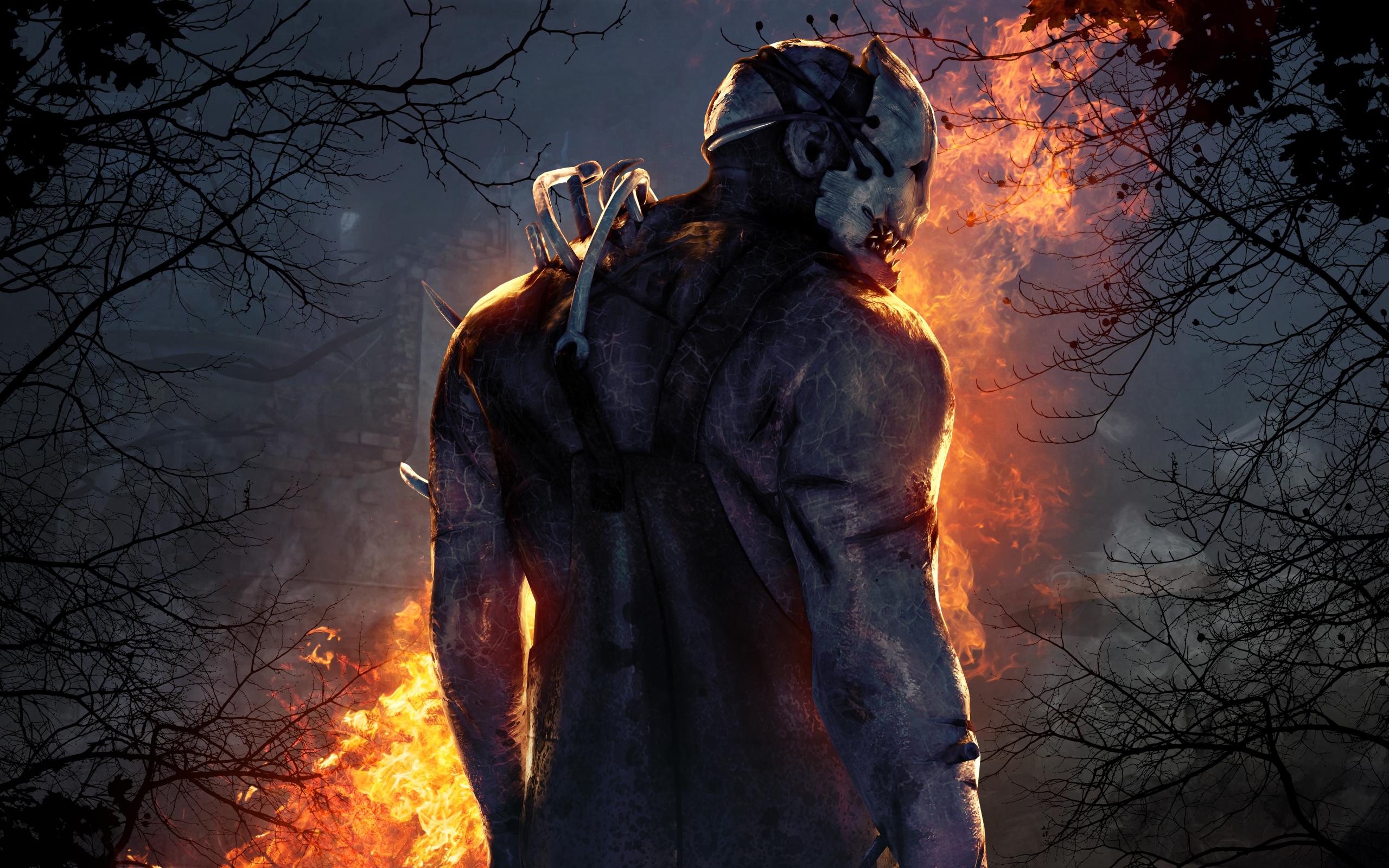 Six new games are coming to Stadia Pro tomorrow, led by Dead by Daylight.
Google will add six additional games to Stadia Pro tomorrow, October 1.
The release of Dead by Daylight also kicks off Crowd Choice, a new Stadia feature that lets you take control of the action on YouTube when hosted by a creator. Here, you will team up with other users and vote and change the game as it's happening.
Crowd Choice is coming to more games on Stadia soon.
Also, direct into the service October 1 is Human: Fall Flat, Superhot: Mind Control Delete, Lara Croft: Temple of Osiris, Celeste, and Jotun.
With the new entries, it means some games will be going away soon.
Now is your last chance to grab The Turing Test, Metro 2033 Redux, and Monster Boy and the Cursed Kingdom. Once they leave, the games will once again cost you.