The Medium trailer shows off the title's dual-reality gameplay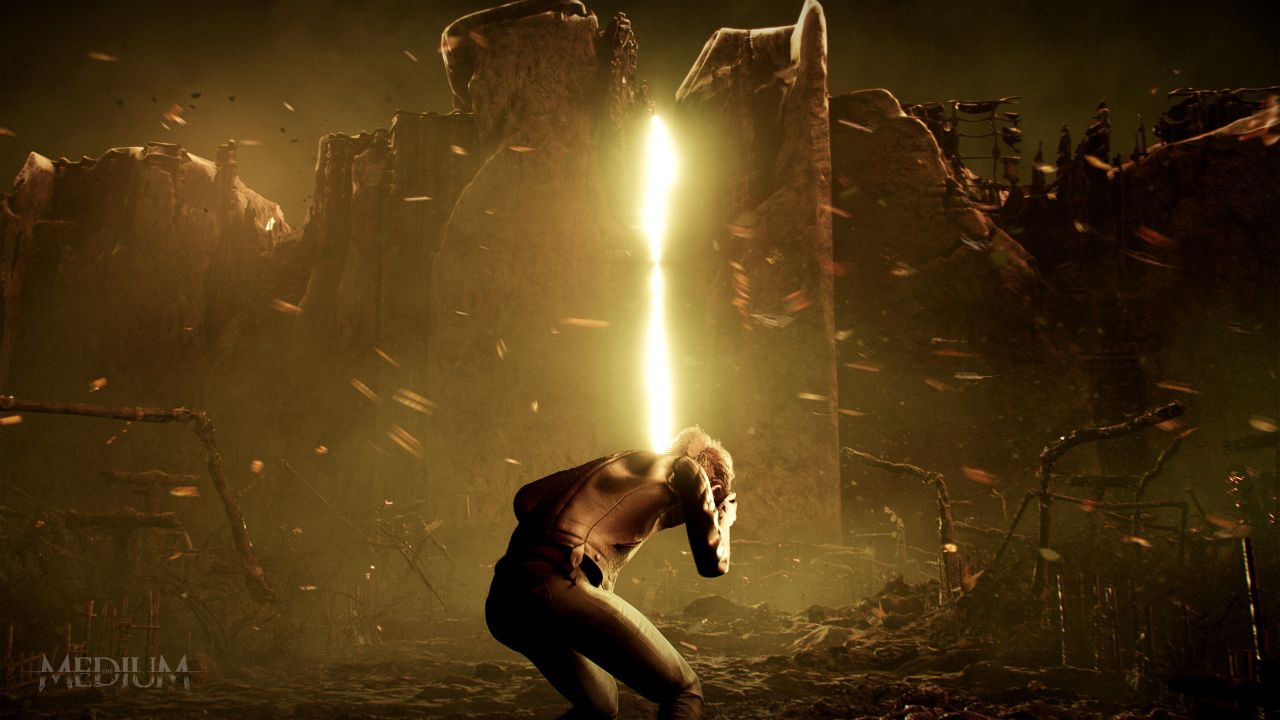 A new trailer for Bloober Team's The Medium was shown off during the Xbox Showcase and it gives you a glimpse at the game's dual-reality gameplay.
Bloober Team, the developers of Observer, announced its next horror game, The Medium back in May for Xbox Series X and PC.
In the game, Marianne is haunted by visions that lead her to an abandoned hotel in Krakow, which was the site of a tragedy. Because she is a medium, she can interact with the spirit world in order to solve the mysteries of this place.
Both the real and spirit worlds can be rendered, displayed, interacted with, and explored at the same time.
According to Bloober Team, the game renders "two fully-fledged and visually distinct worlds" simultaneously with no visible loading times. At different points in the game, players will find themselves playing in either of the worlds, or within both at the same time.
It will also feature different controller inputs mapped to each world, exploration, and puzzle-solving can be simultaneous when needed.
The spirit world also provides Marianne with different skills than her physical-world self, such as her Out of Body ability. She can use this to leave her physical self and explore places only accessible as a spirit. But don't stay Out of Body too long as it can take a fatal toll on Marianne's real-world self.
The Medium is slated for a holiday 2020 release.